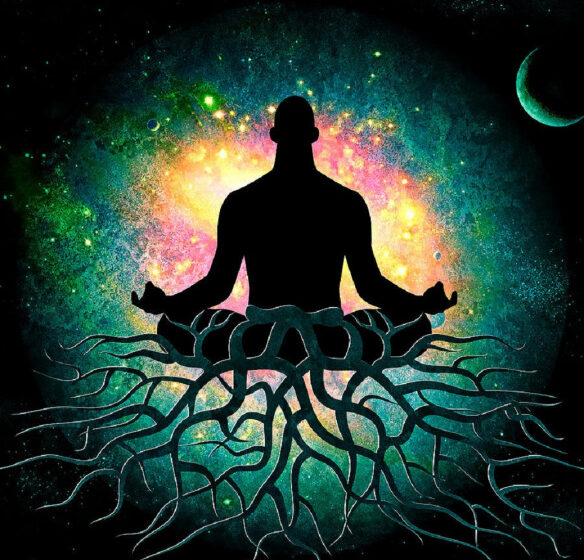 Grounding
Grounding is a way to connect to the physical level or connect to nature or mother earth. It helps to drain the excess energy to bring balance in the energy body.
There are seven chakras in the body. The heart chakra is the center chakra. Crown, third eye, and throat chakra are the upper chakras. Root, sacral and solar plexus are the lower chakras. Sometimes, the upper chakras get more energy than the lower chakras. Grounding helps to distribute the energy proportionately in both the upper and lower chakras of the energy body. It brings balance in the energy body and also it aligns ourselves with existence.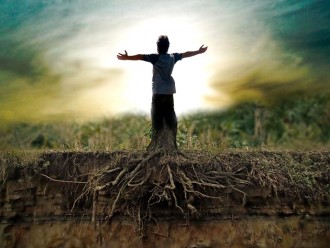 When we should do grounding?
After a self-healing session
Before healing someone else
If you feel heaviness or get a headache after healing some, then you must do grounding.
How to do grounding?
Connecting with Nature: Walk barefoot on the ground and feel more connected to the mother earth. Take out all toxins from your body into the strong and loving mother earth. She is always protecting us with her unconditional love. Whenever possible spend time in nature, walk on grass or sea-shore or go for hiking and feel the loving essence of mother earth.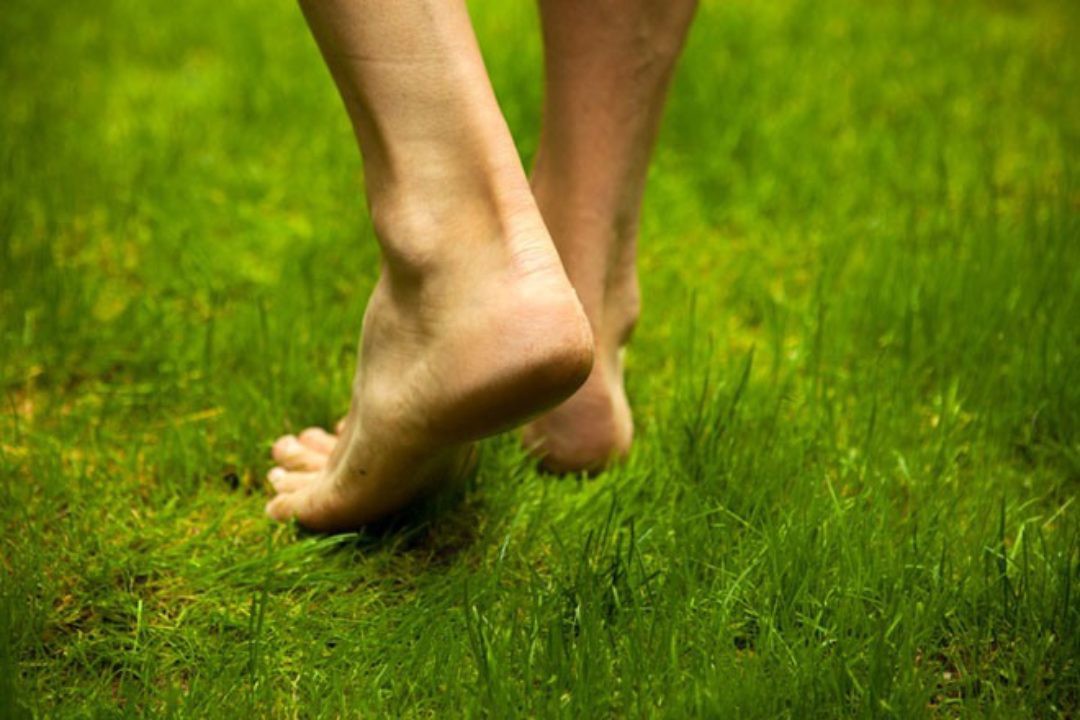 2. Grounding Exercise:
Grounding is a visualization process.
First, join your palms in Namaste and close your eyes.
Imagine a bright divine light is entering your body as you inhale.
Then as you exhale the divine light is going deep down to your legs. The light is going out from your legs and the base of the spine and it is going deep down inside the center of the earth.
Now visualize the divine light is creating roots like a tree in all directions inside the center of the earth and it is holding the earth strongly.
Give Intention: I'm deeply rooted and strongly connected to the mother earth.
As you inhale the light is coming back to your body from inside the earth.
While exhaling the divine light is moving out from your body and fading away in the environment.
Grounding is a very strong way to be connected with the mother earth.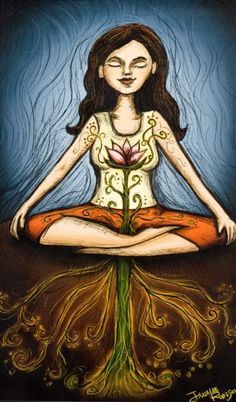 The benefit of Grounding:
Improves mood
Improves sleep
Improves immunity
Reduces inflammation
Reducing chronic pain
Speed up the healing / Shortens recovery time
Increasing Energy
Normalizing biological rhythms
Normalizing blood pressure and blood flow
Relieving muscle tension and headache
Improving menstrual and female hormone symptoms
Helping adrenal health
Lowering stress and promoting calmness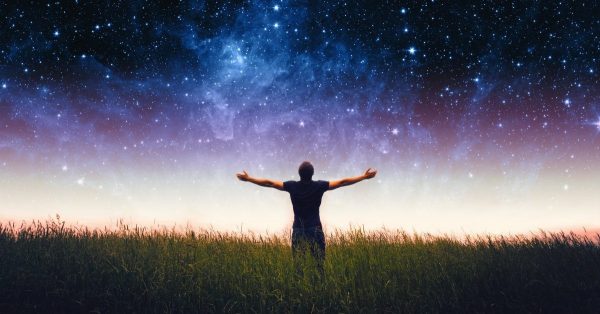 Please follow and like us: