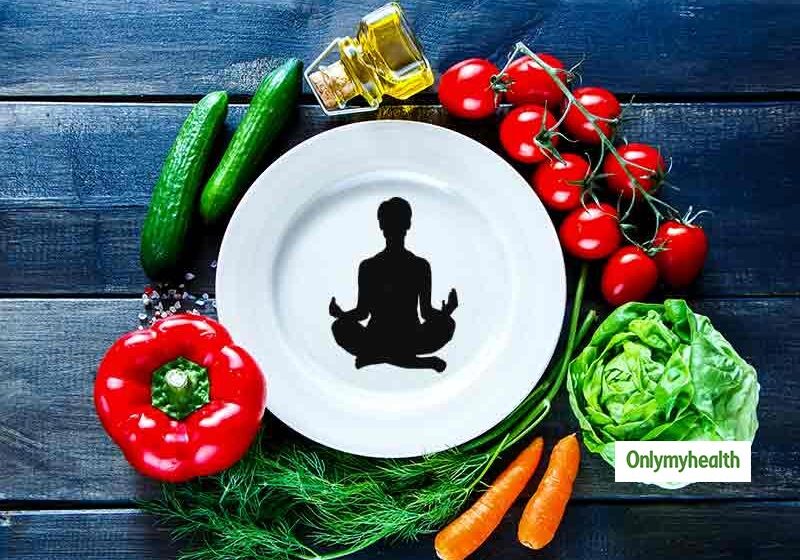 According to yoga, mind, and food has direct relation; the type of food you are taking, the same type of mind you develop. The concept of 'Mitahara' means the habit of taking moderate food has come from Indian philosophy, which integrates awareness about food, drink, balanced diet, and consumption habits and its effect on one's body and mind. 
According to yogic science, food is of 3 types. Those are sattvic, rajasic, and tamasic.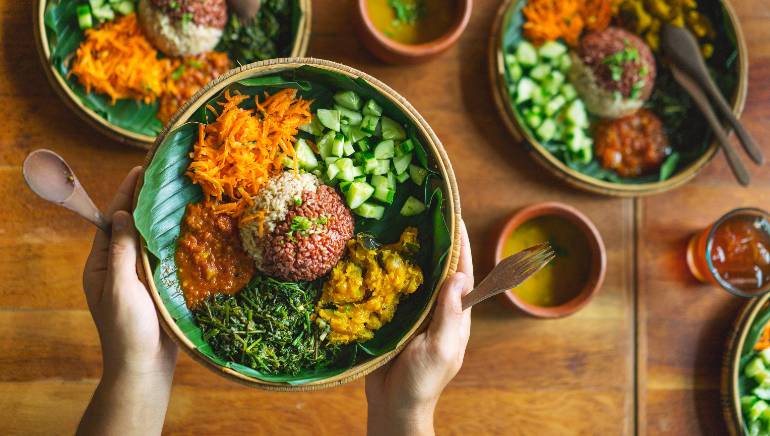 Sattvik foods are the ones that keep the body nourished and are easy to digest. Sattvik food increases life, strength, intelligence and always brings energy, clarity, and a calm mind. Sattvik foods are fresh and pure. They grow above the ground receiving their positive energy from the sunlight. It includes fresh fruits, nuts, vegetables, cereals, seeds, lentils, rice grain, and honey. 
Rajasic foods act as stimulants making the mind restless. Rajasic foods are the real enemy of mind-body equilibrium. It is sour, pungent, spicy, hot, bitter, dry, and excessive salty which causes inflammation and diseases. They include fish, meat, tea, coffee, etc. 
Tamasic foods are stale foods containing foul odor and artificial addiction, which is not at all useful for the body and mind. They make the body dull, lazy, drowsy. Some of the tamasic foods are onion, garlic, beef, etc.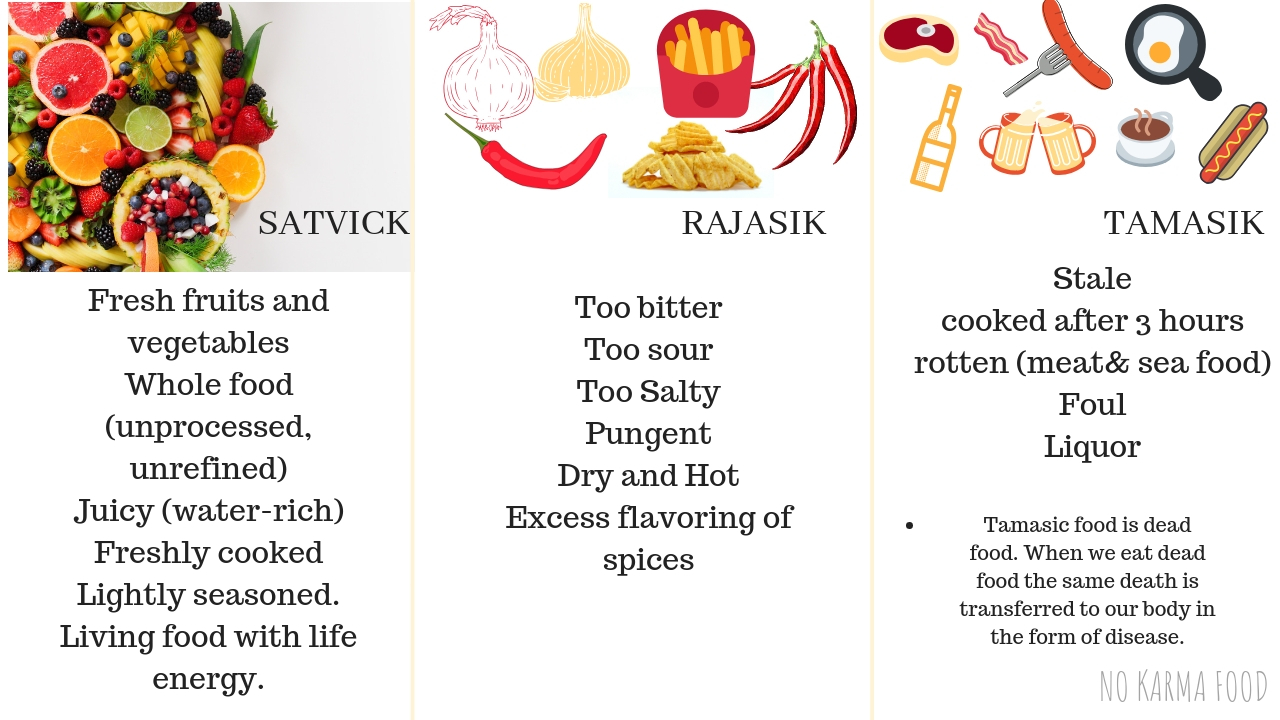 For living a healthy life, we need macronutrients and micronutrients. Macronutrients are carbohydrates, protein, fat, fibers, water and micronutrients are vitamins and minerals. We need micronutrients in less quantity but they are very essential for a healthy body. We get these micronutrients in fruits and raw vegetables. Even smoothies are also good as it contains all the nutritional values, the pulps, and fibers in it.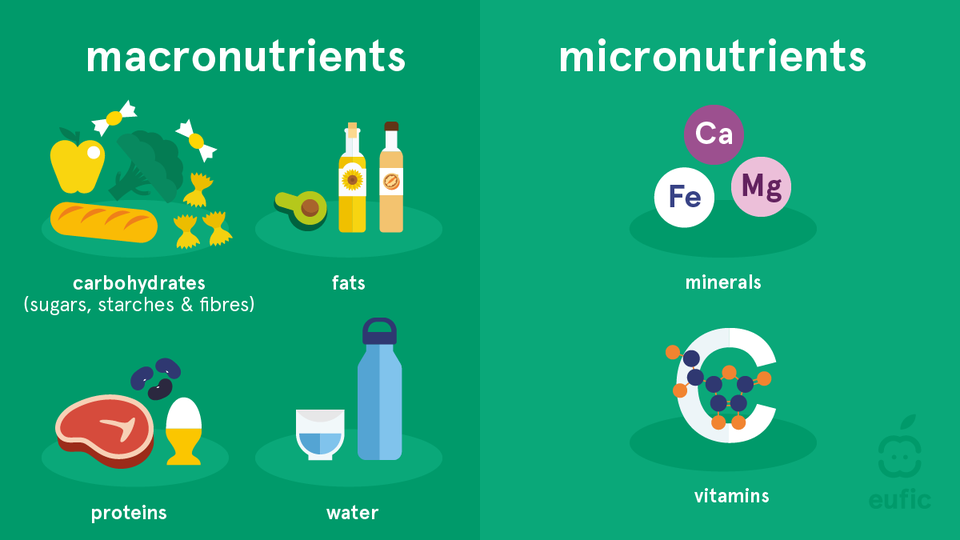 Eating biscuits, cookies, cakes, chocolates, chips, junk food, food made with white flour as snacks in between meals to curb hunger is very bad for health. Sometimes we take health drinks or any other processed with preservative drinks. Those are really harmful to our health. Whenever you eat these types of food as a snack, it has a lot of sugar content that immediately raises the glucose level. Then the body has to produce a large quantity of insulin. Very soon the glucose level goes down. Then again body craves food. These types of food are called high glycaemic index foods. We should avoid these foods. Otherwise, these can cause obesity.
Instead of HGI food if we consume low glycaemic index food for snacking, such as fruits like banana, apple, grapes, pears, oranges, plums, strawberries, cherries, nuts, and vegetables, etc. Then the glucose level raises slowly.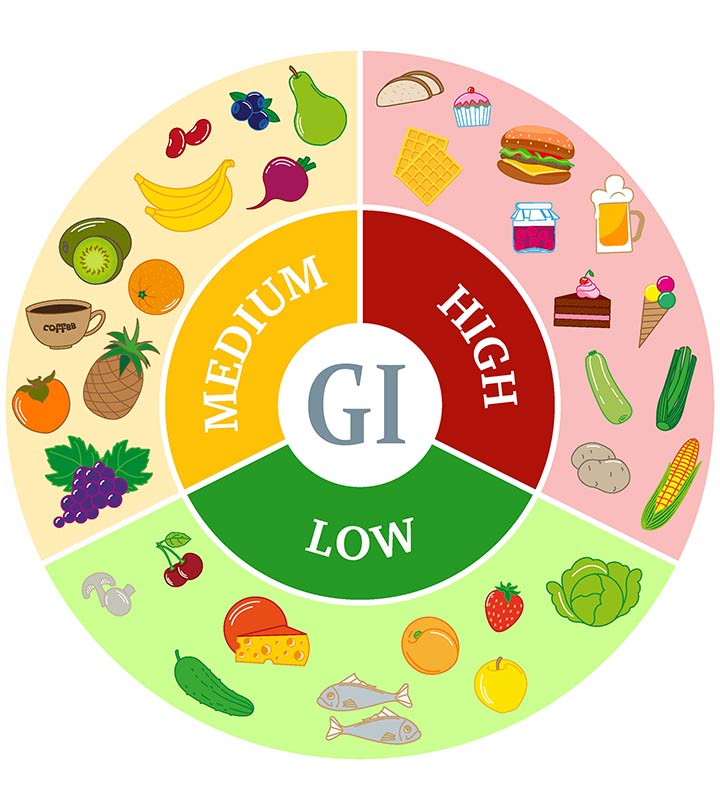 Please follow and like us: