How Energy Can be Moved Through Energy Body?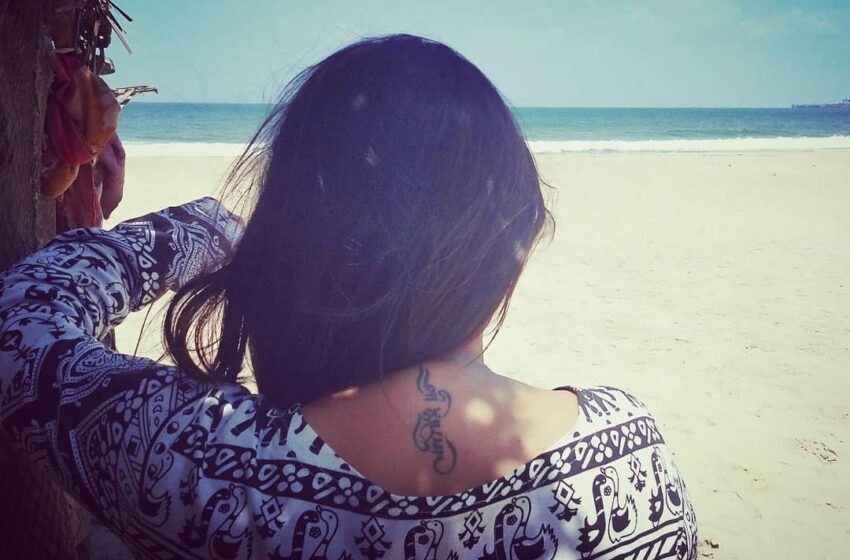 How do you feel when you stand in a strong wind? When you are at a mountain cliff or standing next to a tree? What do you feel at the beachside, while walking barefoot on the soft sand and waves of the cold water? Did you take early morning sunbath ever? What about rain and walking barefoot on soft grass?
Do you feel refreshed and energized? Do you get any good vibes which calm your mind? What is it that makes the change when you are close to nature? Have you ever thought of all these?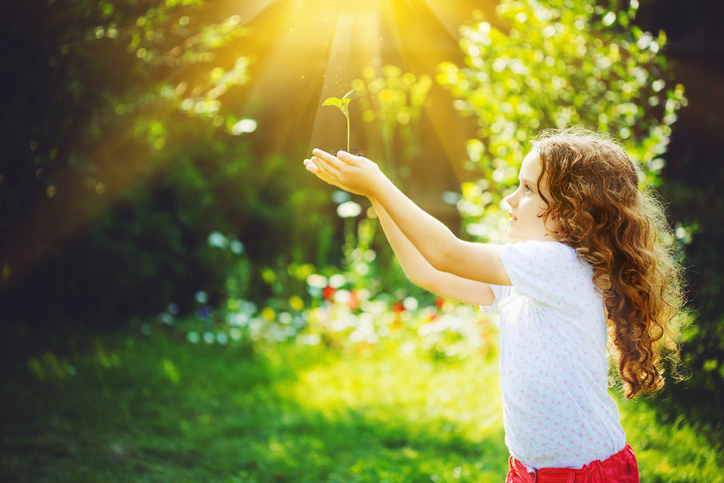 The answer is energy. Because energy can be moved in the energy-body of a human through movement, sound & vibration, touch, breath, magnets, light & color, pets. So, the sun, rain, wind move energy in our bodies, the same way they move energy in our environment.
Movement:
The movement of our physical body promotes and enhances energy flow throughout the entire energy body. Any small movements can have a profound impact as the area being moved impacts the flow of energy in the rest of the body. Simple walking with awareness, yogic stretches, dancing, swimming, playing tag and chase games, or frisbee can promote energy flow in the whole body very well. Therefore, one should definitely incorporate little movements of the whole body in everyday life. Spending little time in nature will enhance the vitality of the body.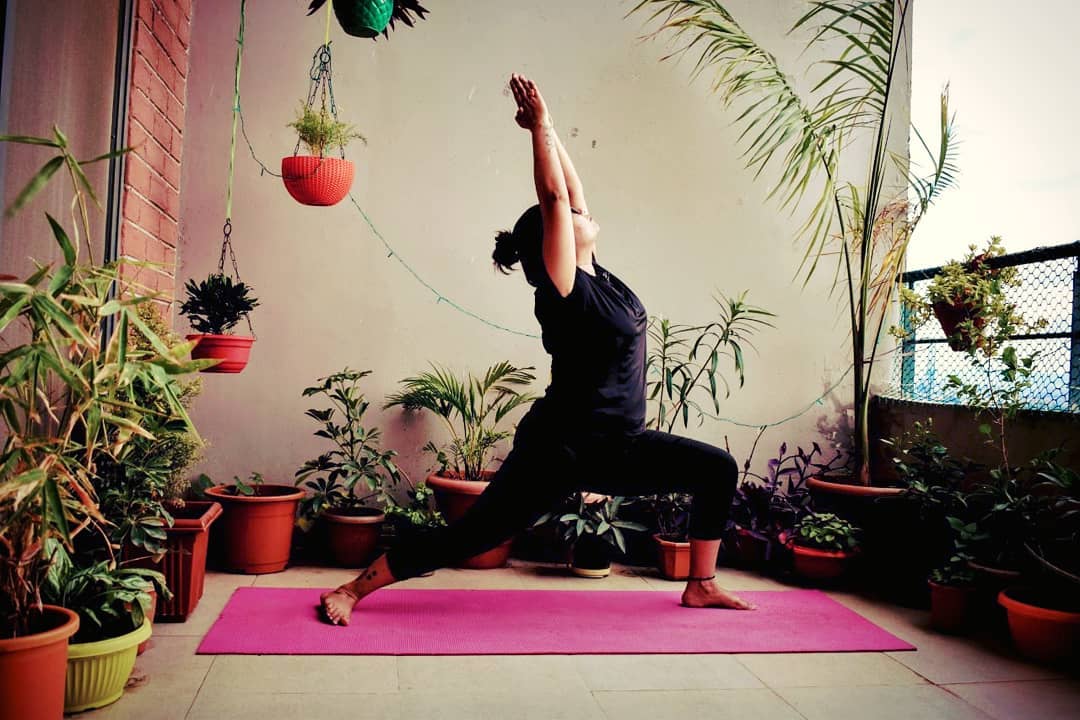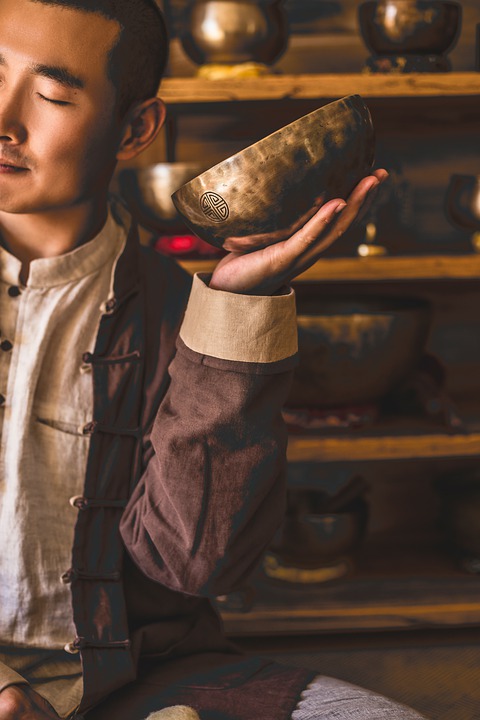 Sound & vibration:
The frequency of the sound synchronizes with the brainwave. Thus, sound entrains the nervous system and brain-wave functions of the body. Sound moves energy through the sound waves. Mechanical vibration also assists this process. Sound and vibration together have the potential to break up stagnant energy. Thus, ensuring a free flow of energy in the whole body to facilitate healing on the physical and mental level. Nowadays, sound healing modality is getting popular. Singing bowl, tuning fork, drums, flute, harp, chanting mantras are used in sound energy healing.
Touch:
Our hands have more nerve endings than most parts of the body. So, hands are very sensitive and also run a small amount of measurable current, because of the presence of the bioelectromagnetic field. Therefore, our hands can easily transfer energy into the body. Touch is the most common way to transfer energy that not only works in our body but also in others' body too. Many energy healers use the touch healing modality to manipulate and direct the flow of energy throughout the body to promote healing and restore the body's ability to heal itself.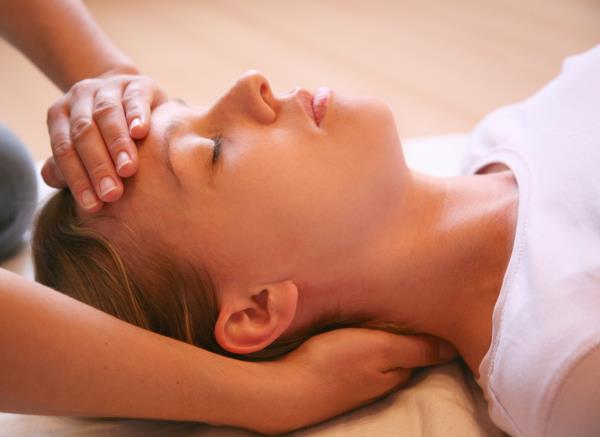 Breath:
Breathing can move energy within the body in a profound way. The funny part is common man does not know how to breathe. Most people indulge in shallow and fast breathing. The most effective and life-giving is deep breathing. Breathing should be slow and deep. Breath lesser and live longer. Take the example of a turtle and a mouse. The breathing rate of a turtle is very less compared to a mouse. Turtles live longer as their breathing per minute is 4 wherein mice breath 120 times a minute. A mouse can live only 2 -3 years.
'Prana' in 'Pranayama' is the vital energy that is controlled to extend the life of each body cell. It also affects the nervous system which is a large part of the healing process. Deep breathing helps in pumping lymph fluid throughout the body, which stimulates self-healing. Hence, proper breathing helps in healing.
Magnets:
Magnets are used as healing modalities. Magnets attract the iron in the blood and thus, circulation is enhanced. It leads to an increase in the blood flow in the inflammatory injury that promotes quick healing, causing a reduction in any swelling and redness. Magnet is also used in acupressure. Magnetic therapy also brings calming effect or relaxation of our soft tissues as magnetic waves travel through the body.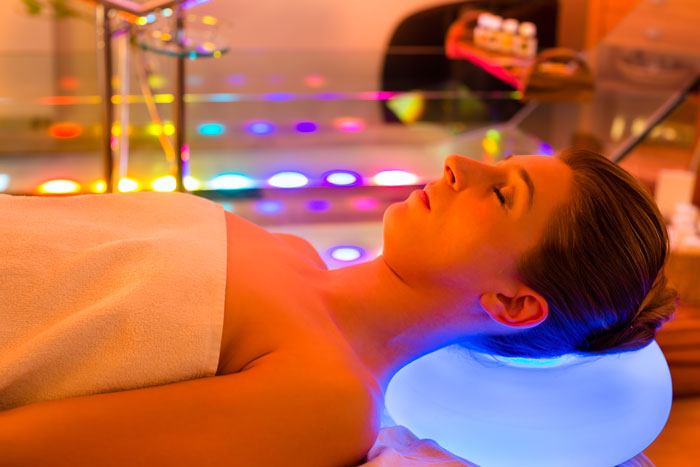 Light & Colour:
We all know people with Vitamin D deficiency should get the early morning sunlight. This phenomenon supports that light therapy can heal the body. Chromotherapy or using the visible spectrum or color light are used to heal physical health, reducing pain, calming the mind, reducing stress, anxiety and even improve scarring and reducing the signs of aging, such as wrinkles. Colour is vibratory which helps move energy in the body and color photons have their own wavelength and frequency which work on our energy body. Colors are also used with acupressure therapy to enhance the healing.
Pets:
Do you have pets? Don't they bring happiness to our life? Are not they relaxing? Pets are great healers. It is the effect of their energy field and the power of energy transfer through touch. Animal-assisted therapy is the best stress buster and it's becoming a craze in corporate sectors nowadays. Dogs are common in animal-assisted therapy.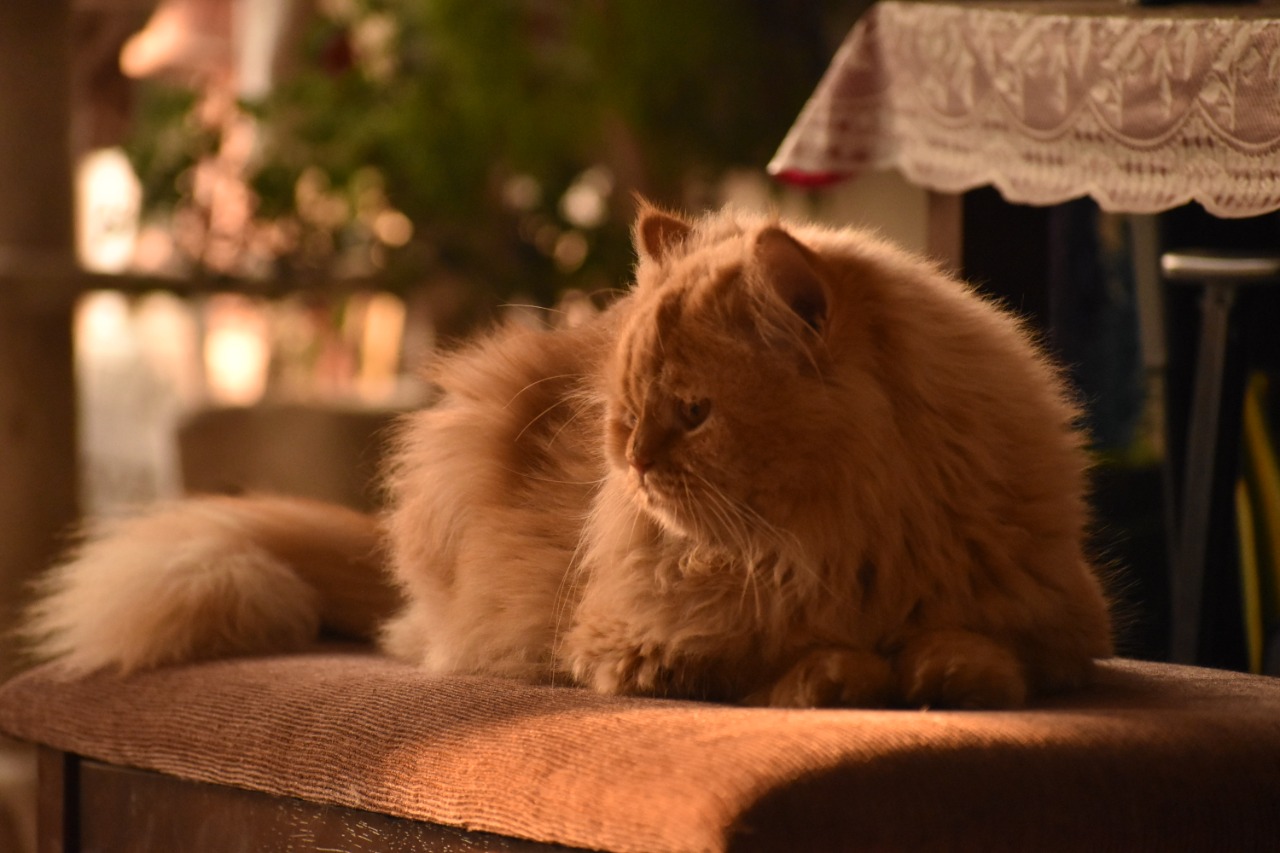 I have cats. They are the best healers. The purring sound brings a soothing effect to my mind. As it releases endorphins or the happy hormone in both, the cat as well as the human. Scientifically proven that the purring vibration ranging from 20 – 140 hertz frequency has a faster healing effect on cats as well as on a human being by lowering stress hormones, blood pressure, and helping people cope with illness, too.
Isn't it amazing! how natural forces can affect our energy shift? In India, since ancient times, people used to travel to spend more time in nature to enhance healing. If not all, but a few of these modalities can be part of our daily life to promote energy healing and stay physically, mentally, and spiritually healthy.
Please follow and like us: