Why No Screen Time during Meal Time?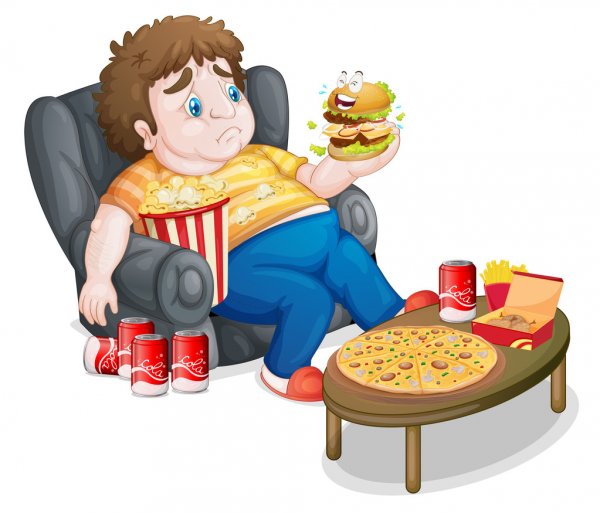 In the yogic culture, People are not supposed to have screen time during eating their meal. They should eat their food being mindful of what they are eating, aware of the taste, smell, texture, and how many times they are chewing. If one can follow this method, they will see the difference in terms of digesting the food and getting nutrition out of the food.
But in present days people do not pay attention during eating. In the busy schedule, sometimes they forget to eat food, or even if they eat, they gobble it down without following eating etiquette. That is the main reason they feel hungry soon and this leads to making them obese.
Nowadays in the western world, a common tern is used for people including kids who are not able to digest certain types of food. Ex. Lactose intolerance, Gluten intolerance, etc. This is partially psychological. The reason behind their intolerance towards certain food is nothing but subconscious programming.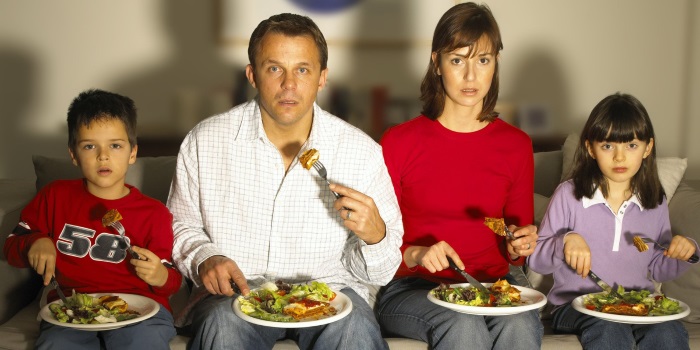 A person is eating a meal during watching television. Some violence is broadcasting on the TV program or news. Whatever information he is receiving during eating his meal, the water molecules of the food particles are also absorbing the literal meaning. Because water has memory and it can absorb the thoughts of human beings. A Japanese scientist Dr. Masaru Emoto conducted many experiments with water crystals. At the same time, the person watching the violence is also thinking something bad in his mind and the thought vibration is also absorbed by the food's water molecule. Now as soon as the foods are going into the body, the body starts showing symptoms of uneasiness. The subconscious gets this signal as the food is not suitable for the person. If this scenario happens quite a few times, then the subconscious literally takes this food as poisonous for the person.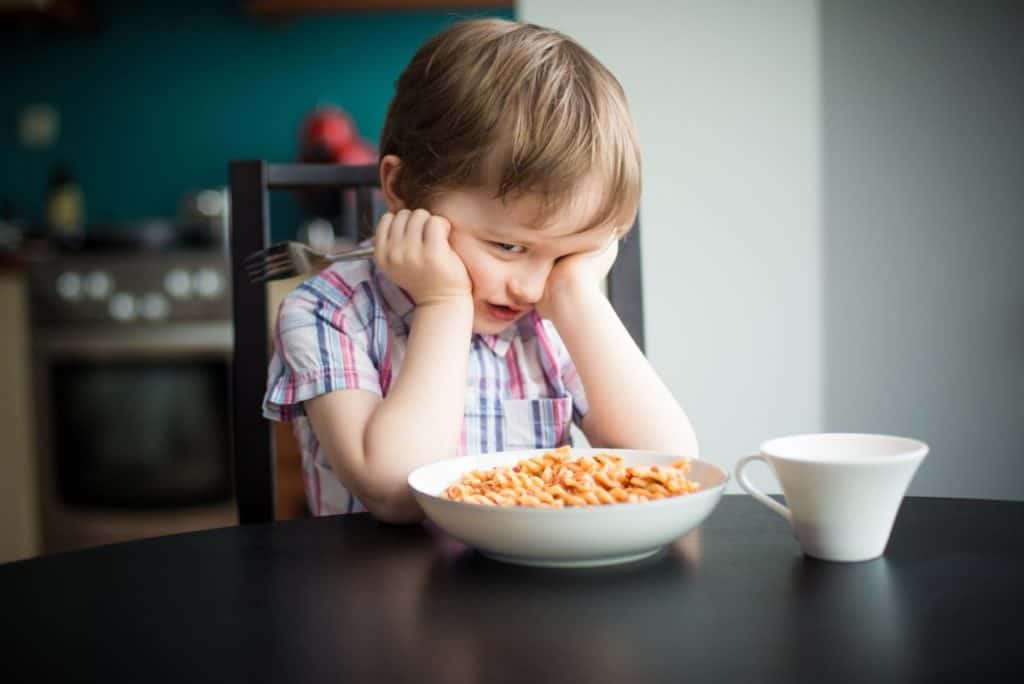 This is how people become intolerant of certain food. Mostly it is observed that people watch the news during breakfast, and they eat bread or milk products. So, the number of cases of gluten intolerance and lactose intolerance is also high. Next time you also be careful what you watch during eating your meal.
Please follow and like us: