How Energy Healing Helps Us?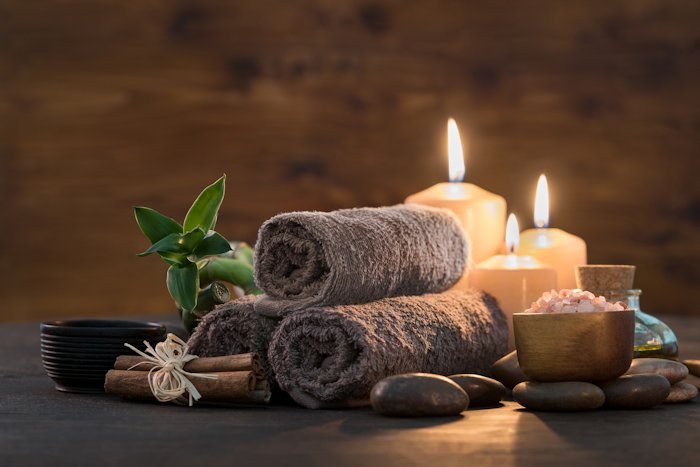 Energy healing is based on scientific principles. When two objects are in close proximity, they vibrate at different frequencies. Due to resonance and entrainment, they shift their actions and move towards a middle vibrational point.
You may raise or lower your vibrational frequency to match up to others' vibrational frequency. It can be a living or a non-living object, even a place. This small shift in action can bring a huge change in the physical, mental, emotional, and spiritual levels. That is why energy healing is said to be holistic healing. As it has the potential to work on a holistic level to clear any negative energy blockages and ensure the free flow of energy in the body.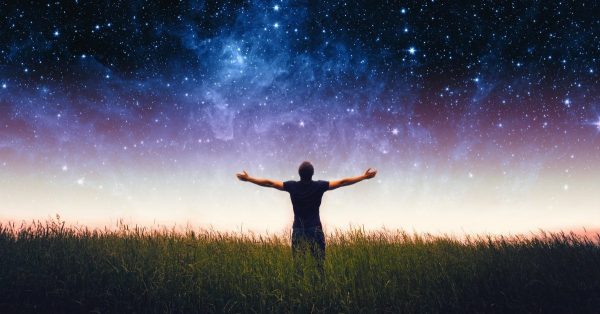 Keeping this in mind, there is a huge potential of energy healing in the life of a living being:
Bringing change in your own life: Once your physical, mental, emotional, and spiritual blockages are clear, you get more clarity in life. You feel healthy. If you get physically ill, energy healing can speed up your recovery. Mentally you become a more composed person, a happy person. You are more confident and can take decisions with ease. You become more productive. Emotionally you become a balanced person. You don't get overwhelmed by any extreme situation in life, rather you stay calm and deal with it with patience. Spiritually you get more connected to your higher self.
Positively strengthening others: Once your Energy is balanced you tend to vibrate at a higher frequency. This leads to spreading good vibes to others. You can heal their energy to bring balance by removing any negative energy blockages. By bringing some positive shift in others' life you are empowering them with health, happiness, confidence, mental and emotional balance. If someone falls sick you can help the person through a speedy recovery by energy healing.
Empowering your surrounding: Your positive energy starts overflowing by empowering the place you live, your home, office, etc. You can certainly notice a positive shift in your surroundings. Everything seems to happen easily and in a favourable condition. Again, this happens due to entrainment and resonance. As you generate high-frequency vibration that impacts the low-frequency vibration around you and then slowly bring it to the middle vibrational point.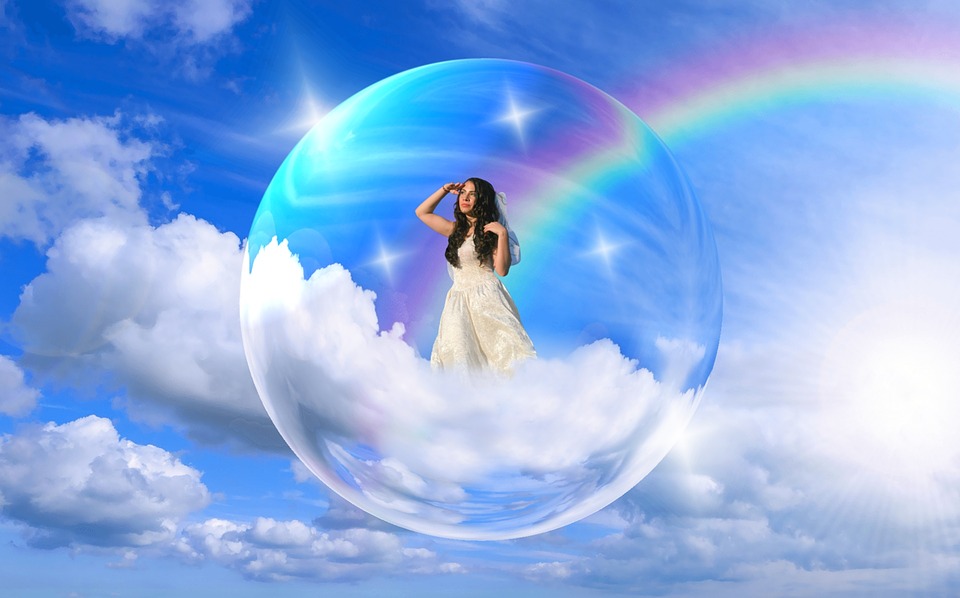 Effective healing towards a tragic event or natural calamity: You as a practitioner always vibrate at a higher frequency. Even in a tragic moment or dealing with a natural disaster, your positive energy will help you to maintain a balanced state of mind. You spread this positive vibration around you to everything, may it be a person, a place, or a situation. This way not only you, but others around you get benefitted and can stay strong. And situation start getting sorted soon.
Raising the vibration to evolve the Universe and bring about worldwide healing: Energy healing has the potential to work on a Universal level. As everything in this universe is made up of energy. Drop by drop creates an ocean. Similarly, a little positive shift in your energy and other people's energy through you can do wonder to the society, city, country and so on. Precisely, your good wishes towards society, country, and the whole world create a huge impact on the Universe.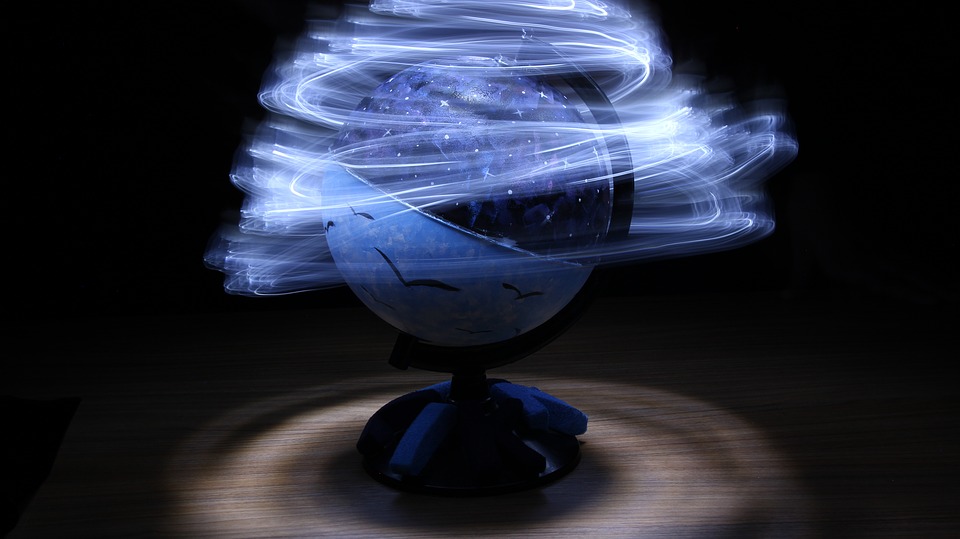 You can adapt Energy Healing in your daily life. But it is not going to work like a magic to fix everything, without you taking action. You must need to act accordingly to get things done. Energy healing will speed up the process and make things go smoothly. For example, if you want to change your job, Energy Healing will not get you the job. You will still have to send out your resume and attend the interview. Energy Healing can help you to keep calm and be patient and take decisions easily during the entire process!
In other words, you are very important. Your energy affects the energy of the whole, and by raising your vibration, you can facilitate growth and change not only for your purposes but also for the greater good of the universe as a whole.
Please follow and like us: