Natural Medicine : Best way to heal body, mind and soul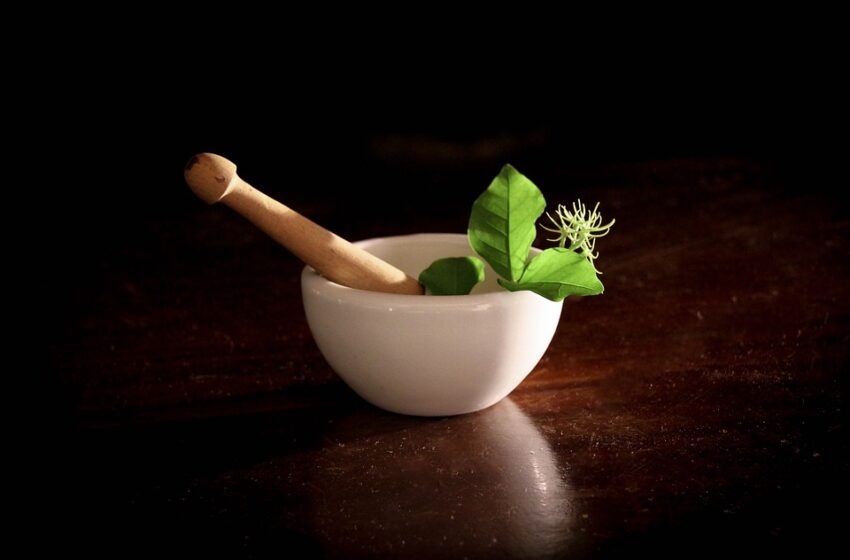 'Natural Medicine', the term creates a picturization of different herbs in your mind. But it is more than that. Natural medicines are the wonder to humanity because it works at the root cause level of any physical mental emotional disorder. Natural medicine treats a person as a whole. Thousands of years ago humanity had survived diseases, epidemics, calamities because of natural medicine indeed. Till now, people are trusting this modality along with conventional medicine. Traditional medicine and alternative medicine systems are considered Natural Medicine.
Traditional Medicine:
These are unique in terms of the sum total of knowledge, skills, and practices based on the theories, beliefs, and experiences of a particular country or culture. Some of the most commonly used traditional medicine methods include those from India, China, and Africa.
1. Ayurvedic medicine
Ayurveda is one of the ancient medical systems of India and is still widely used in the country today. The word 'Ayur' means 'life' and 'Veda' means 'knowledge'. So, 'Ayurveda' means "science of life." It is a natural treatment that brings balance in the three fundamental life forces in our bodies known as Vata, Pitta, Kapha. Thus, it establishes balance in the whole body. Living in harmony with nature and using the human body's self-healing powers are the teachings of Ayurveda. Other than herbal remedies Ayurveda also uses techniques such as controlled breathing, massage, yoga, and meditation.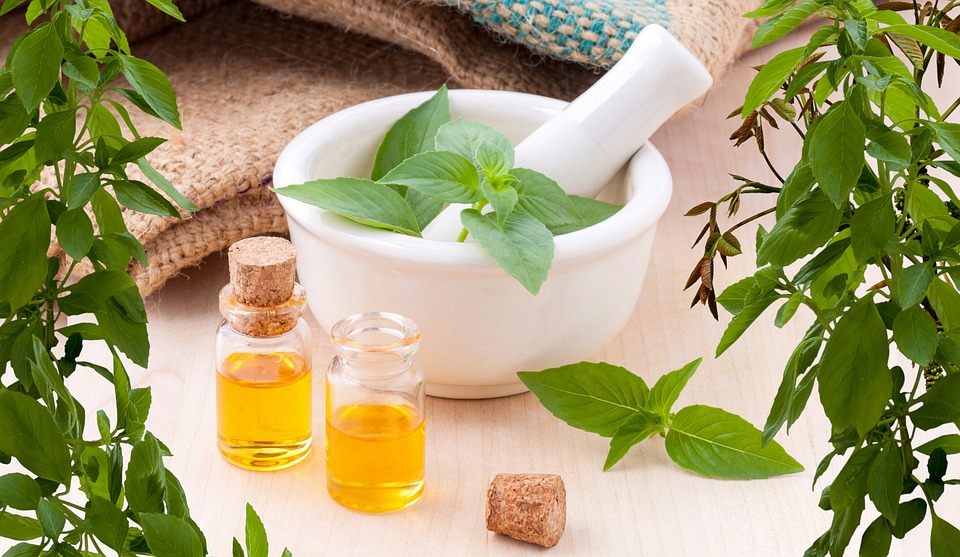 2. Homeopathy
Homeopathy is originated in Germany in the 18th century and is the second-largest system of medicine in the world. More than 100 million people depend solely on homeopathy in India itself. Homeopathy is based on the philosophy that both the cure and the ailment come from the same root cause. The substance, which is the cause of disease in high doses, gives a medicinal effect when used in very low doses. Homeopathy also uses herbs and natural medicines.
3. Chinese Medicine
This healing system originated in China, has been practiced since 200 B.C. It proposes that the body should balance the two opposing yet inseparable forces: yin and yang. The diseases and ailments are caused due to the imbalances of these two forces because the vital energy known as 'qi' does not flow freely in the body. To restore balance and wellness, the Chinese medicine system uses a combination of natural products, diet changes, massages, or exercise to facilitate healing.
4. Naturopathy
Naturopathy or "nature disease" is originated in Europe. Naturopathy focusing on the treatment of disease and health restoration through self-healing. Naturopathic medicine is also now common in Australia, Canada, the United States, and New Zealand. It focuses on treatment Methods by modifying the diet, using nutritional supplements, herbal medicine, acupuncture, Chinese medicine, hydrotherapy, aromatherapy, massage therapy, color therapy, ozone therapy, reflexology. Naturopathic medicine treats the whole person as in mind, body, and soul. It also aims to heal the root causes of an illness not merely stop the symptoms.
5. Kampo medicine
Kampo is basically a Japanese traditional herbal medicine or daily healthcare and fitness regimens with unique theories and therapeutic methods originally based on traditional Chinese medicine. the human body and mind are inseparable and a balance of physical and mental levels is essential for human health. Kampo medicine basically emphasizes holistic and practical approaches. Kampo medicine involves the preparation of herbal medicines to treat a wide range of health conditions, from allergies to high cholesterol levels and chronic hepatitis.
Alternative Medicine:
It refers to medical treatments that are neither part of a country's traditions nor its primary healthcare system. Others refer to alternative medicine as a "complementary" system since some countries use traditional and alternative medicine interchangeably.
1. Acupuncture
Acupuncture involves a technique of inserting fine needles on specific body points called acupuncture points to stimulate the body's natural ability to heal itself. This technique stimulates nerves and muscles which may release natural pain-relieving chemicals. When the body energy or 'Qi' gets blocked acupuncture is used to unblock the energy channels to restore the flow of 'Qi'. It is mainly used for chronic pain or headache, insomnia, and in some cases hypertension, anxiety, and depression also.
2. Energy therapies
This category involves the use of various types of energy fields. In general, the goal of energy therapies is to balance the energy within a patient or bring in energy in the body if there is a deficiency. There are different kinds of energy therapies, which use light, sound, and magnets. All these treatments are relatively easy to measure. But the other kinds of energy therapies, such as Reiki, Healing Touch, and therapeutic touch, are "intended to affect energy fields that surround the human body." This cannot be measured or researched easily.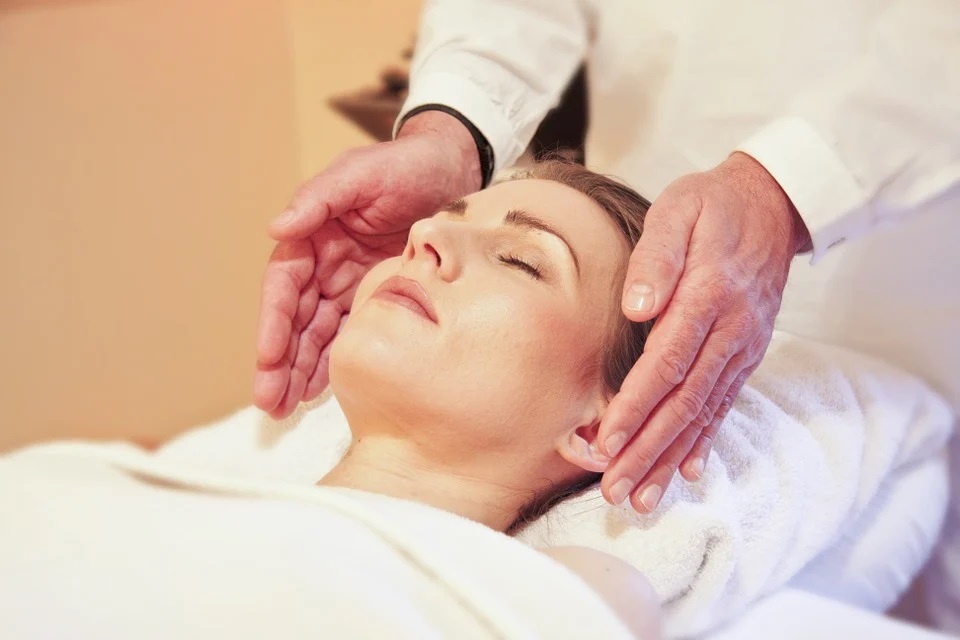 3. Chiropractic medicine
The term chiropractic is originated from Greek words, 'Cheir' means "hands" and 'Praxis' means "practice." Chiropractors use their hands and elbows to realign the spine for pain reduction and improved body function. The primary use of this treatment is pain relief of muscles, bones, joints, and connective tissue, such as cartilage, ligaments, and tendons. A technique of manipulating the spine to improve health without resorting to medication or surgery. This is due to the belief that, provided the proper support or alignment of body parts, the human body can heal itself naturally.
4. Herbal medicine
This alternative therapy refers to the practice of using plant-based products such as parts of plants – roots, leaves, berries, or flowers to treat diseases and maintain overall health. According to the World Health Organization, an estimated 80% of people around the world use herbal medicine. Some studies have shown certain herbs are used as a treatment for allergies, chronic fatigue, and premenstrual syndrome. The herbal supplements fall under the category of foods instead of drugs, So, they may not be subject to testing, manufacturing, and labeling regulations.
Please follow and like us: