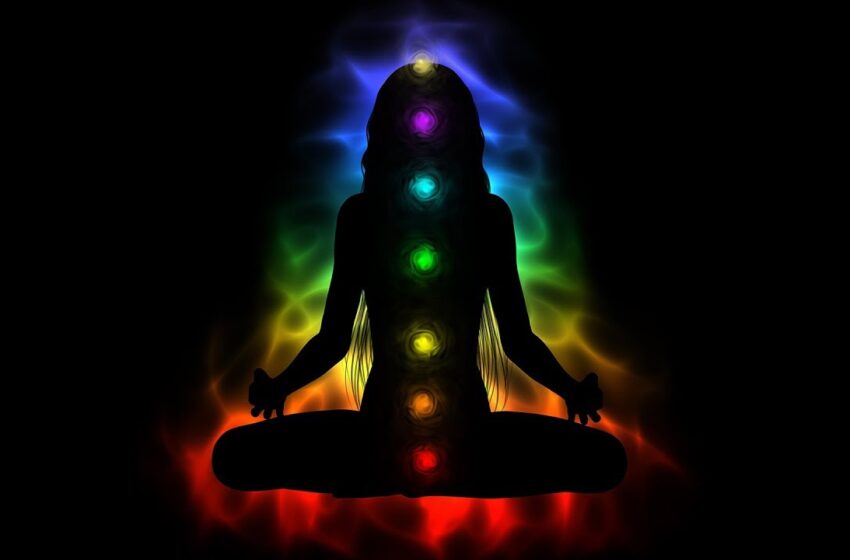 Aura is a cloud of bio-electromagnetic energy which surrounds any living or non-living object. It is around human beings, animals, plants, and even around any non-living object like a chair, table, or electronic gadgets. Everything has its own aura. It defines our personal space. It also acts as an invisible protective shield.
Aura is seen as a pulsating beam of light. science has already proven that the human body has a Bio-electromagnetic energy field around it. All objects even the earth also have electromagnetic energy.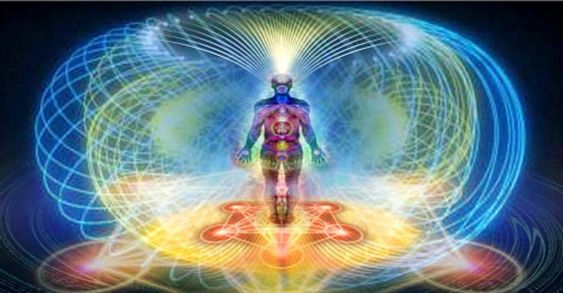 We cannot see aura through naked eyes. But there is a special photography device through which we can see it. It is called Kirlian photography. A Russian Scientist Semyon Kirlian introduced this device to capture the aura of living and non-ling things. In normal people, the aura can extend 5 to 6 inches outside the body. For some people who meditate a lot or always think positively and who are healthy, their aura can extend to few kilometers. Also, it is found in great sages that their aura can extend up to hundreds of kilometers.
There are seven layers in the energy body, that are actually outside the physical body. These seven layers are divided into three planes: physical plane, Astral plane, and spiritual plane. In the physical plane, there is the physical body, etheric body, emotional body. Then comes the Astral body which is in the Astral plane. Then in the spiritual plane, there is the etheric template, celestial body, and casual body. Normally these seven layers are not visible, but it is present. For example, we know oxygen, nitrogen, hydrogen, carbon dioxide all these elements of the air are present all the time but we cannot see them. We can feel their presence. Because of the oxygen, we are alive. Similarly in our energy body, these seven layers are present but we are not able to see them. Very few people with certain psychic abilities activated can feel the aura of any person or object.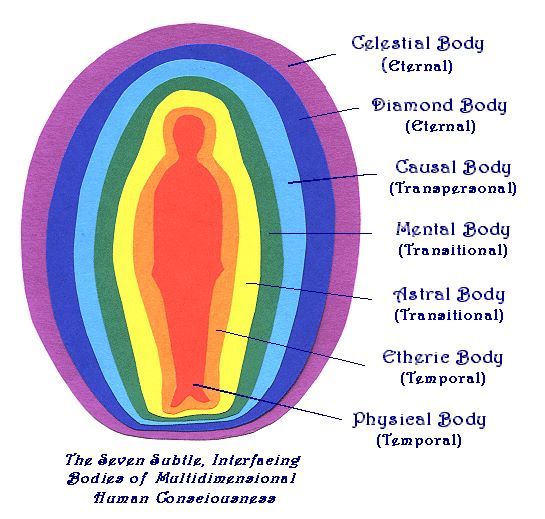 Aura can be positive or negative. It keeps on changing with our thoughts. If you compare your aura photography both in a happy and sad state of mind then you can see the visible changes in your aura.
Nowadays people are crazy about aura photography. Because through aura photography you can get to know if there is any disturbance in your aura which can manifest as a disease in the future. You will be able to get prior knowledge about that.
Do you know our aura is always communicating with the aura of other people surrounding us? Whether we know or don't know the person, that doesn't matter. This explains when we meet other people, we get a vibe from them, even before verbal communication.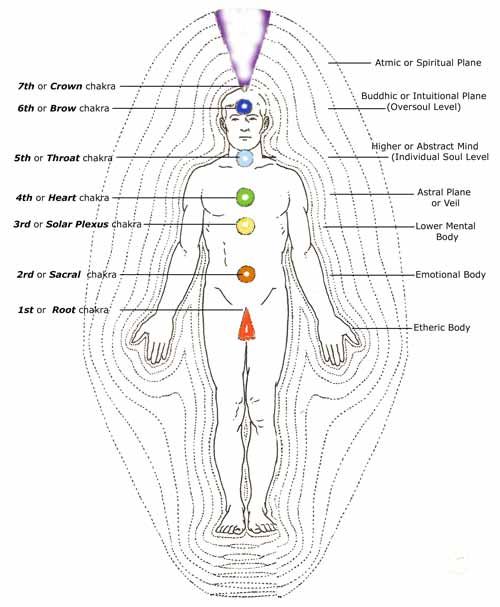 Please follow and like us: