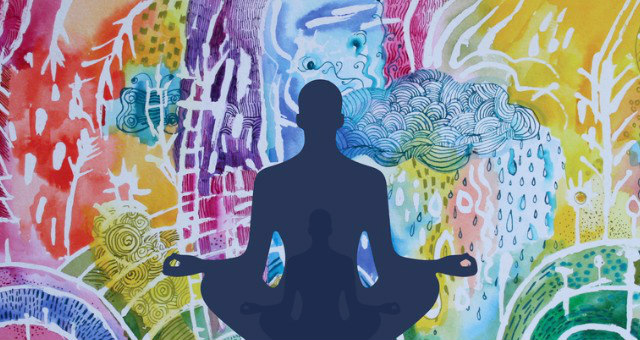 Since time immemorial people are practicing mindfulness. Mindfulness is bringing our awareness to the present moment, right NOW, forgetting the past and the future. Similar to meditation, mindfulness is a very effective way to lower down our random thoughts and bring peace of mind.
There is an end number of sensory stimuli that prevent us from being aware of 'this present moment. When you get too much stressed out in the hustle-bustle of life, you need to find some "me time". You can start with simple mindfulness activity by bringing your awareness to the present moment. This is a great stress buster. It can bring you relaxation to the core. Your body mind and soul will be refreshed.
Practicing mindfulness is not tough and you can do it anytime, anywhere. Whatever you are doing at any moment, being aware of that thing with all your senses is mindfulness. This will also increase your concentration and focus. You will become more productive. You can try this out while eating, bathing, cooking, coloring, painting, singing, dancing, playing, listening to music, doing yoga or exercise, etc.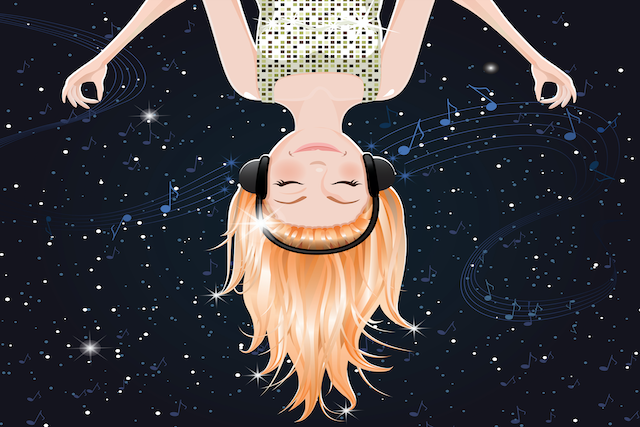 Mindful Listening: Mindful listening is practiced since ancient times. Sages used to listen to their inner voice. In Nada Yoga, nada yogis close their ears and try to listen to the sound that comes from within the body. With a lot of practice, they can easily listen to the sounds of flutes, and drums.
You can practice this technique in many ways. One way is when you are just sitting amid nature, maybe in a park or a garden. Just close your eyes and try to listen to the sound from your surroundings. It can be a nearby sound or a sound from far away. Another way is when you listen to music, try to focus on the instrumental part and try to identify the instruments that are playing in the background. It's fun. I do this a lot. These are very simple but effective ways of practicing mindfulness.
This technique is also practiced since ancient times. People used to take a pledge of silence during mealtime. You can try the mindful eating technique by avoiding any screen time. Try to focus on the food particles inside your mouth. Be aware of the taste and chew 32 times each bite and you will be able to digest your food easily. And as you pay attention while eating, feeling the taste of each bite, you won't feel hungry soon. This will help you to limit your food intake as well.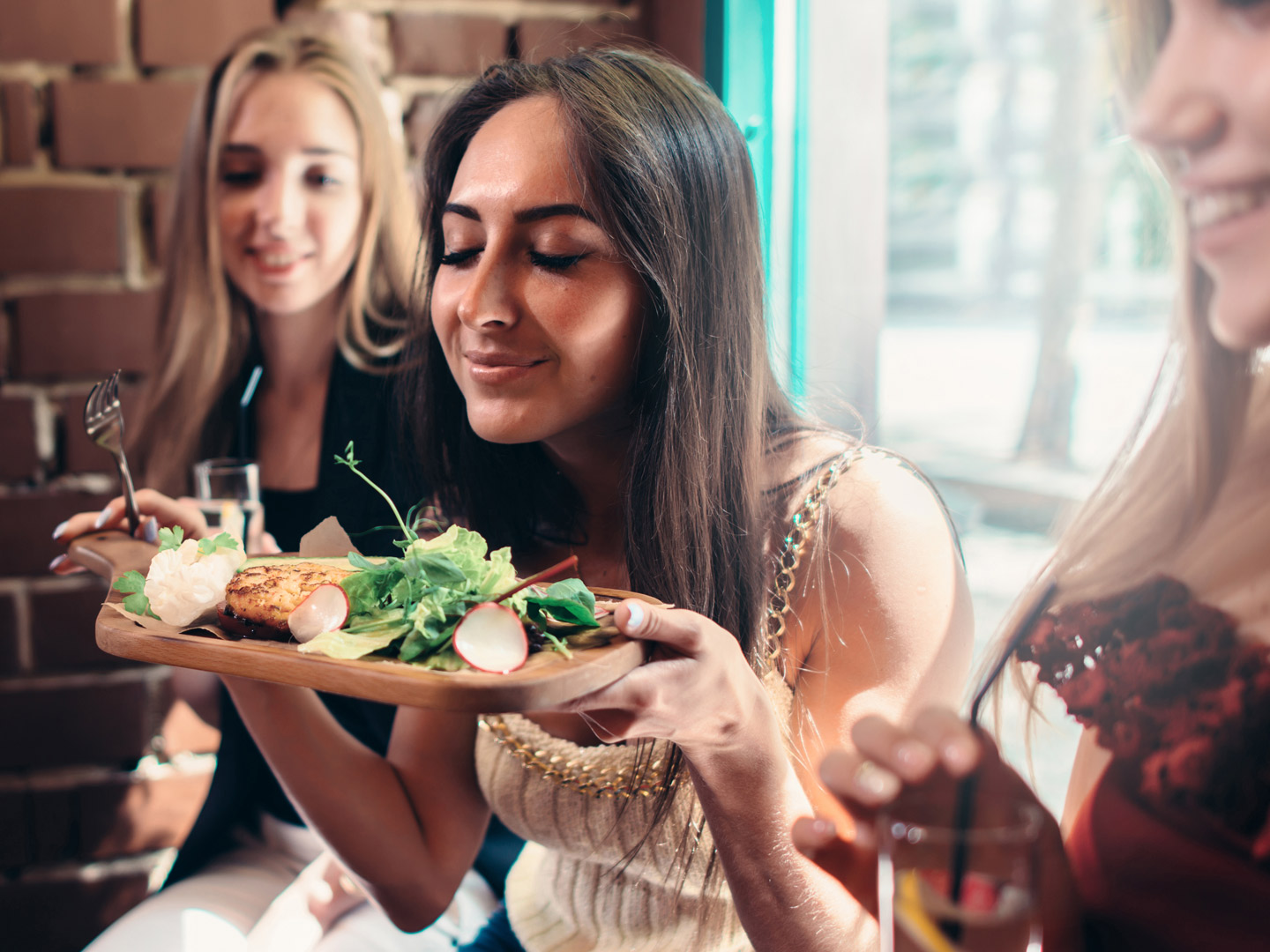 It is a very simple technique. We already do this many times. Whenever we are traveling or just simply sitting in a gallery in our leisure, we just observe outside. Here I'm going to tell you a little different way. Once you observe your surrounding thoroughly, close your eyes and try to observe everything around you. In your mind's eye visit, every room of your house or you can visit any other place and try to observe all the things in your mind. Do not miss any minute detail. You may find difficulty in visualization initially. In that case, you can try 1 min observation. Observe your surrounding for one minute with open eyes, then close your eyes and visualize what you have just observed. It is a wonderful way of practicing mindfulness.
Even you can connect with Nature through your observation, with your eyes open. You can observe floating clouds in the sky, sunrise – sunset, moving leaves of the plants or trees, repetitive patterns in nature, etc.
Please follow and like us: