Power of Positive Thinking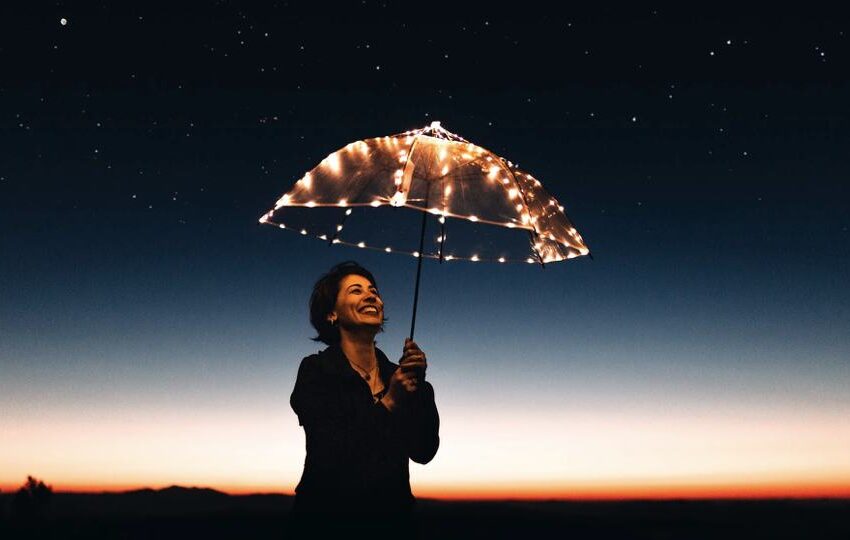 What we focus on, grows. Now, think! What type of thought will you cultivate in the fertile land of your mind? Always remember! What you sow you reap. So, always try to indulge in positive thinking.
When we focus on negative thoughts, we are creating a negative reality. Our thought will vibrate and amplify as it travels through the space of the universe. We will attract negativity in our life. Negative thinking, negative situations, negative people everything negative will be around us. As the vibration will match with that of the negative energy of those negative thoughts.
This is going to not only hamper our mental health but also physical health. Because this negativity is responsible for inviting stress in our life. And stress then invites different psychosomatic disorders like hypertension, respiratory ailments, gastrointestinal disturbances, migraine, tension, headaches, pelvic pain, impotence, etc.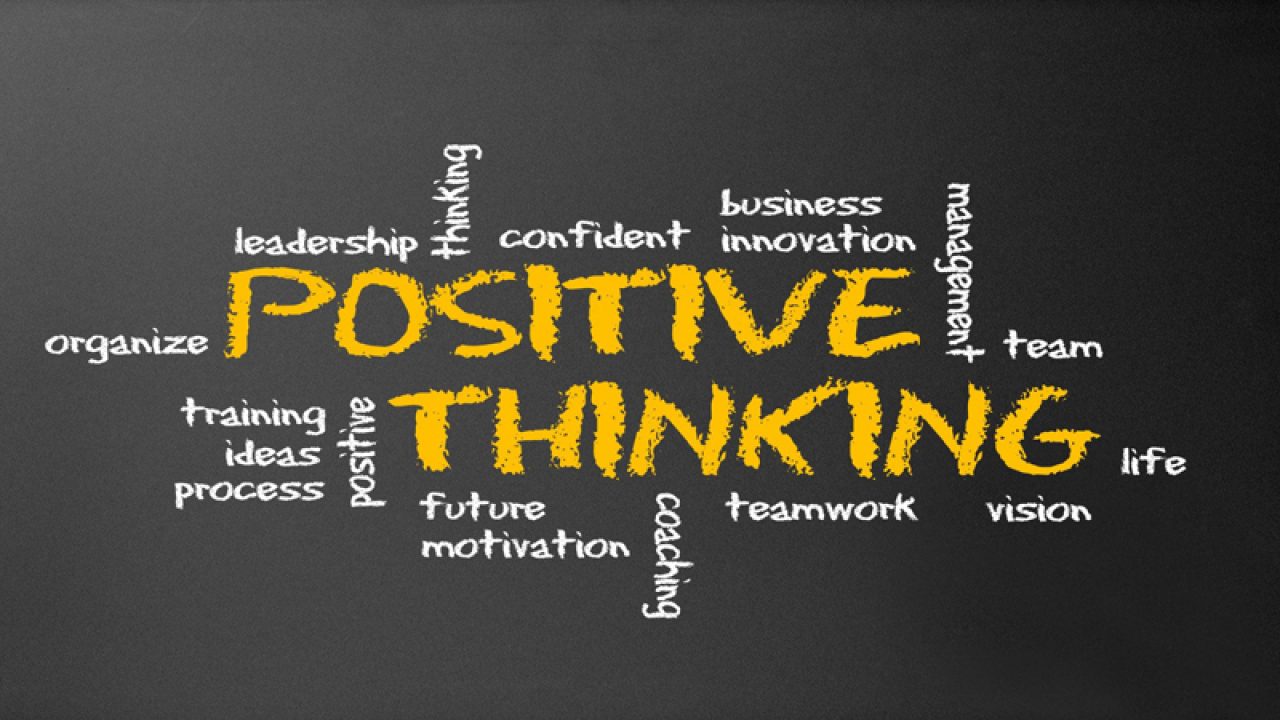 It is high time to control our negative thought process and start altering it in a positive one. As soon as we positively change our way of thinking, the thought vibration will amply thousand times and will manifold. We will be able to then manifest all positive things in our life. The only key is to focus on positivity and neglect the negative thoughts.
With the attitude of gratitude, we can focus on the positive things in our life easier. Just paying tribute to the higher being for the things which are there in our life is enough to start with. Slowly it will become a habit to show gratitude even for a tiny little thing in our life. Here also same formula will work. Once we start showing gratitude towards everything that we have in our life, that will grow more. It can be a good relationship, a happy family, a good job with a handsome salary, a lovely house, or anything. Whatever we focus that will always grow in our life.
The benefit of Positive Thinking:
Lowers rates of depression and distress 
Increases resistance to physical illness 
Increases ability to bounce back from stressful experiences quickly and efficiently 
Improves ability to learn 
Triggers upward spiral toward improved emotional well-being over time 
Increases ability to form relationships 
Increases life span
A healthier and happier life
So, keep thinking positive and bring love, joy, and prosperity to your life.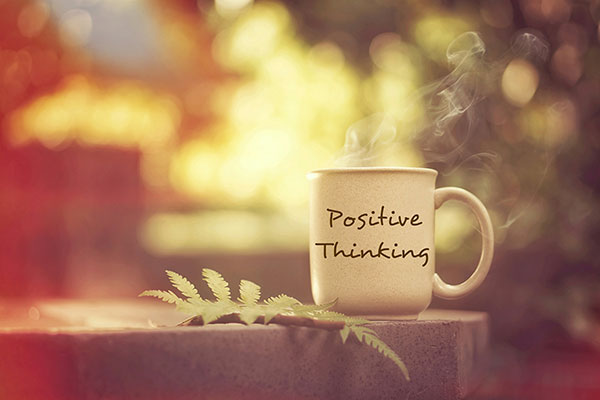 Please follow and like us: