Magical Subconscious Mind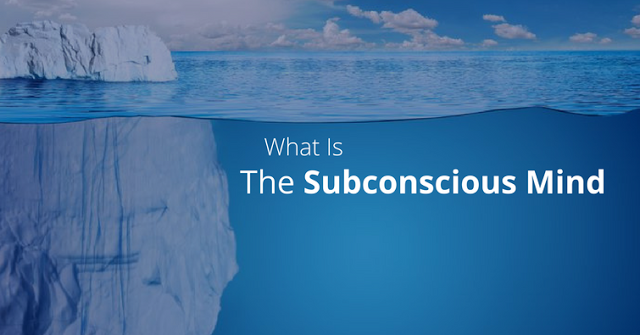 Compare our mind with an iceberg in the ocean. The tip of the iceberg which is visible is only 10% of the iceberg. The rest 90% is under the ocean. We can compare this scenario with our minds too. There are conscious minds and subconscious minds. The 10% is our conscious mind and 90% is the subconscious mind.
Our subconscious mind is extremely powerful, 30,000 times more powerful than the conscious mind, and does millions of things at once. It has the potential to completely change our world if we can understand it. Our conscious mind is logical and is active when we are awake. But the subconscious mind never sleeps. When we sleep, it keeps on working. All the internal activities of the body such as pumping of the heart or blood circulation, breathing or respiration, digestion never stops during sleep. Who controls those activities? It's our subconscious mind. Even the involuntary body functions are also controlled by the subconscious mind.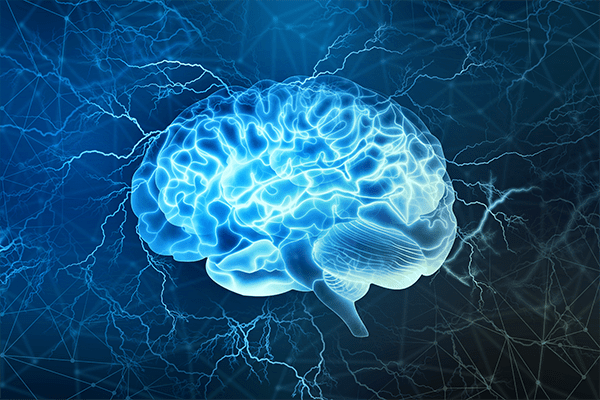 Our conscious mind is busy with analytical and critical thinking. It tries to use willpower to control behaviors, habits, and beliefs but loses out to subconscious minds greater influence. It has control over short-term memory. But The subconscious mind is like a hard drive of the brain, constantly being programmed with life's data. So, it is non-judgemental and very flexible. It controls 95% of our lives. The subconscious mind is always alert and aware. So, it keeps on recording information in picture form.
Our subconscious mind is the powerhouse of beliefs, creativity, feelings, emotions, imagination, intuition, habits, values, long-term memory, and whatnot. It has no verbal language it speaks to us in dreams. As the subconscious is not logical but an emotional mind, it can not differentiate between what is real and what is imagined. It can not understand the past and future. It always lives in the present moment. So, whatever you feed your mind that imprints the subconscious.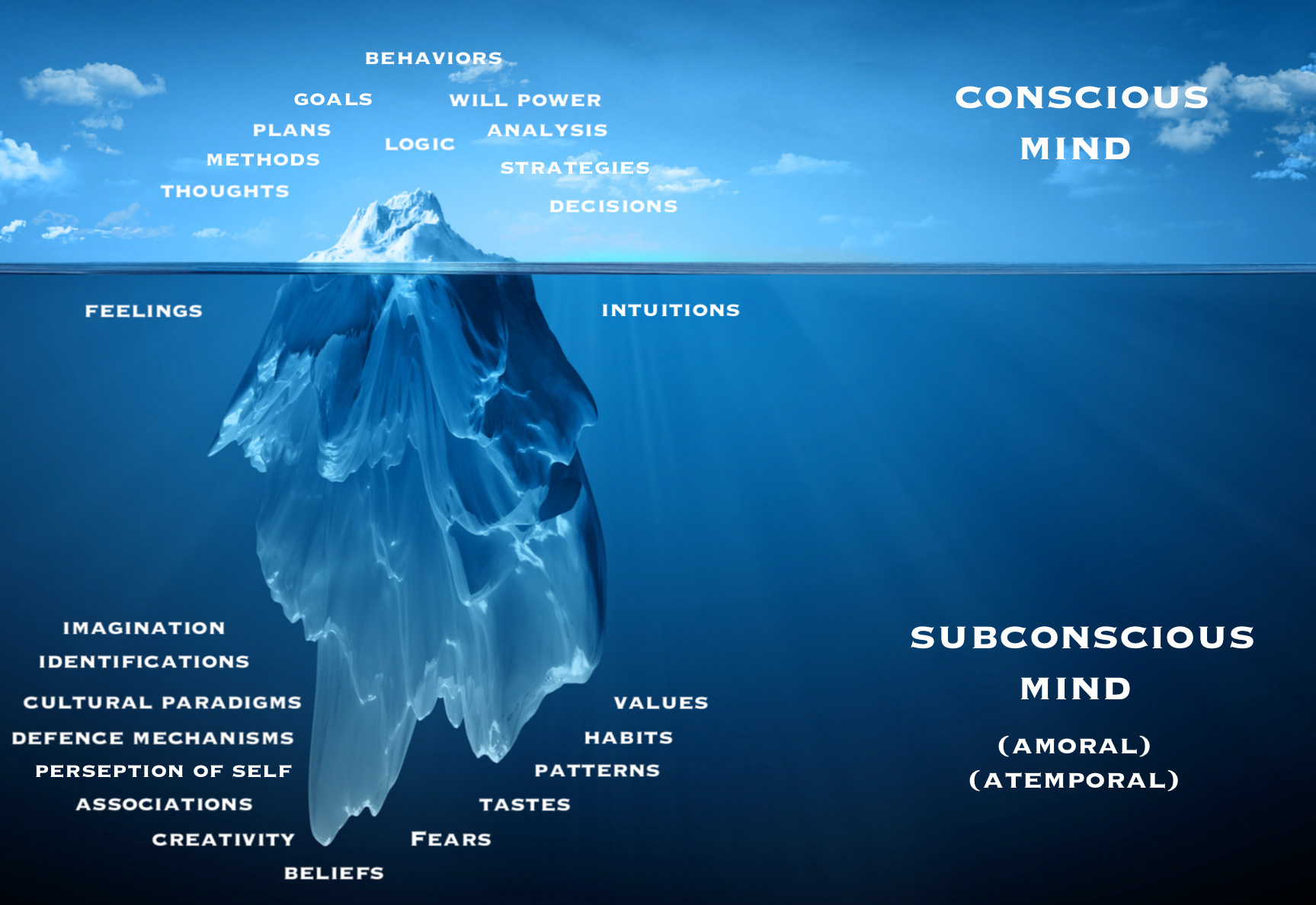 Suppose you are imagining that you own a beautiful house. You are picturizing every nook and corner with minute detail. Your subconscious mind does not know if it is true or false if it is already happened or going to happen. All it knows is 'it is happening'. If this image can be created repeatedly for one month or more, then the subconscious gets reprogrammed and automatically things will start to fall into place. And one day you will realize that you are living in a similar house that you used to imagine once. Because whatever you think of, again and again, affects your feelings and is impressed upon your subconscious mind. It then becomes a part of your personality. The mind is a fertile garden, feed it wisely. This can really help you to get rid of any toxic habit or addiction and also help you to achieve any goal.
Please follow and like us: