Throat or Vishuddhi Chakra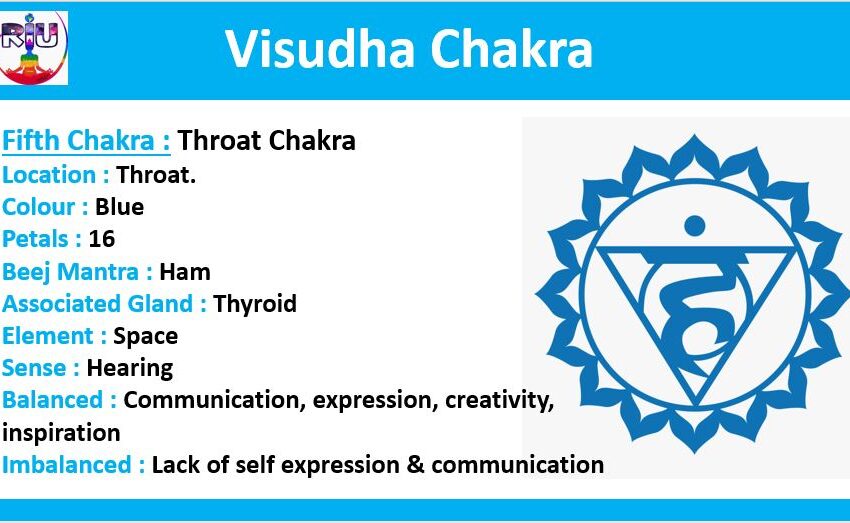 The fifth major chakra among all the seven major chakras or energy vortex is the Throat chakra or Vishuddhi chakra. The word 'Vishuddhi' means 'especially pure'. It is also called the cervical plexus, is a seat of purification, that harmonizes all diversity. It is located at the base of the throat near the spine. It is associated with a bright blue color. And also associated with the organs of speech and thyroid gland and the parathyroid gland.
Vishuddhi chakra manages the functioning of the neck, arms, mouth, tongue, teeth, nose, face, speech, inner & outer parts of ears, and also the movement of the eyes.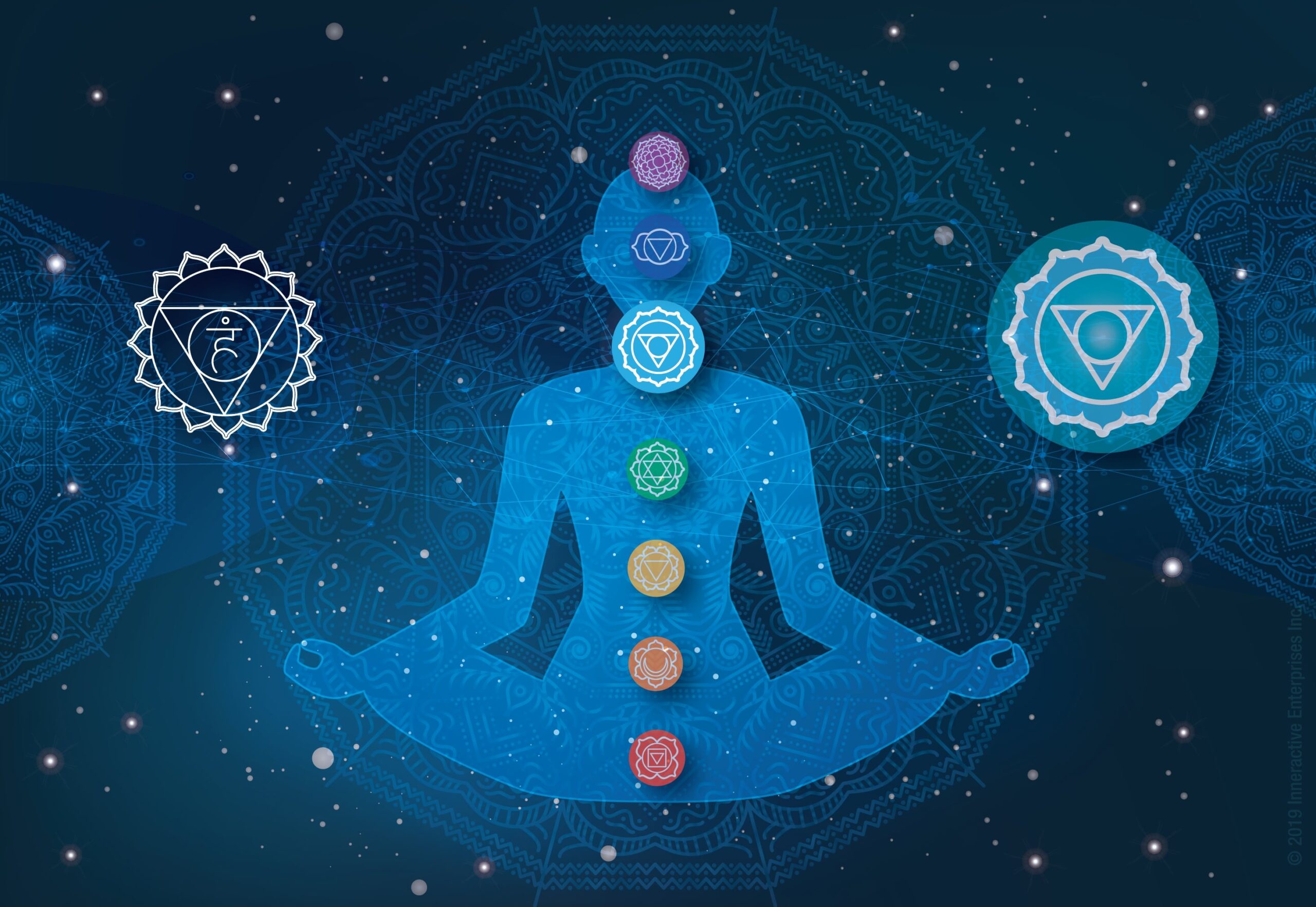 The sound or beej mantra associated with the throat chakra is HAM. Vishuddhi chakra is symbolized by a sky blue-colored lotus with sixteen petals. The blue color of the throat chakra is used to soothe the soul or mental relaxation. The element related to the throat chakra is ether and the associated sense is sound.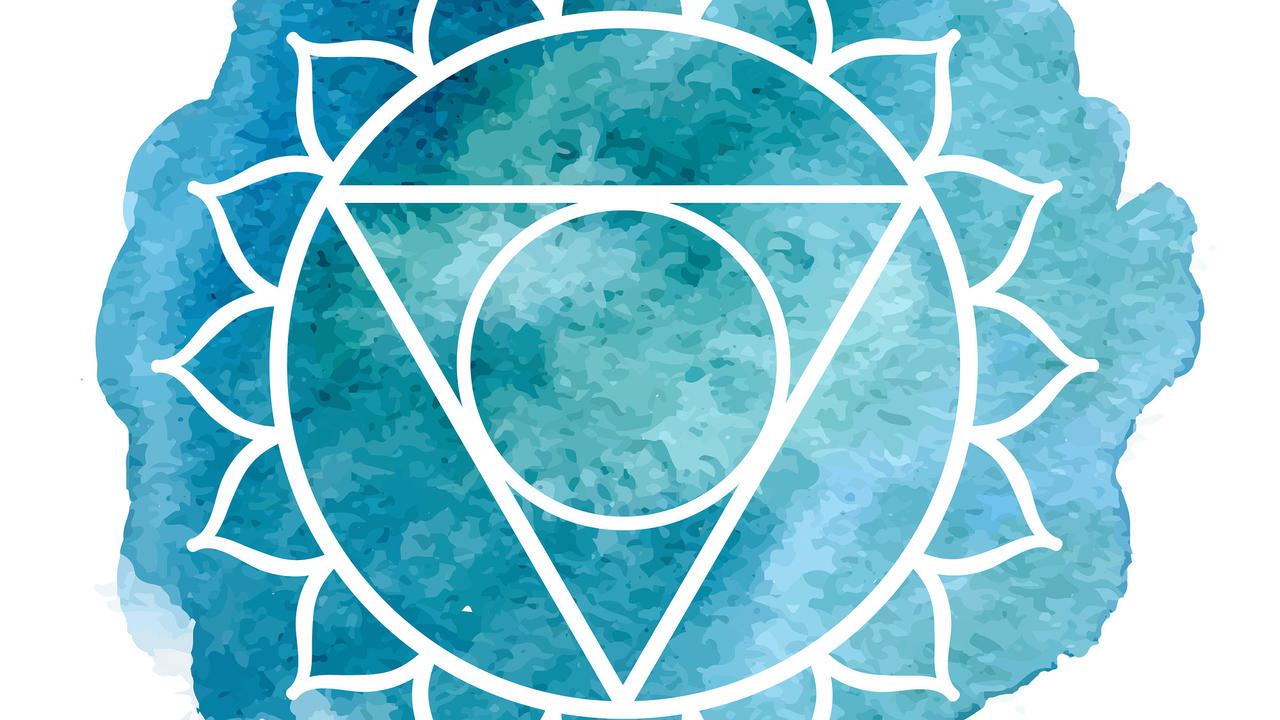 Balanced: When the throat chakra is balanced one feels peaceful, good communicator, good listener, strong self-expression power, trustworthy.
Imbalanced: If the throat chakra is not balanced one gets fear of speaking, shy, weak voice, lying, unable to listen, arrogance, teeth problem, mouth ulcer, throat problem, anger, irritation, thyroid problem.
To bring balance in the vishuddhi chakra use the healing affirmation: I am expressive, I speak my inner truth, I communicate my feelings at ease, I embrace speech and silence, my voice is heard and appreciated, I speak with clarity.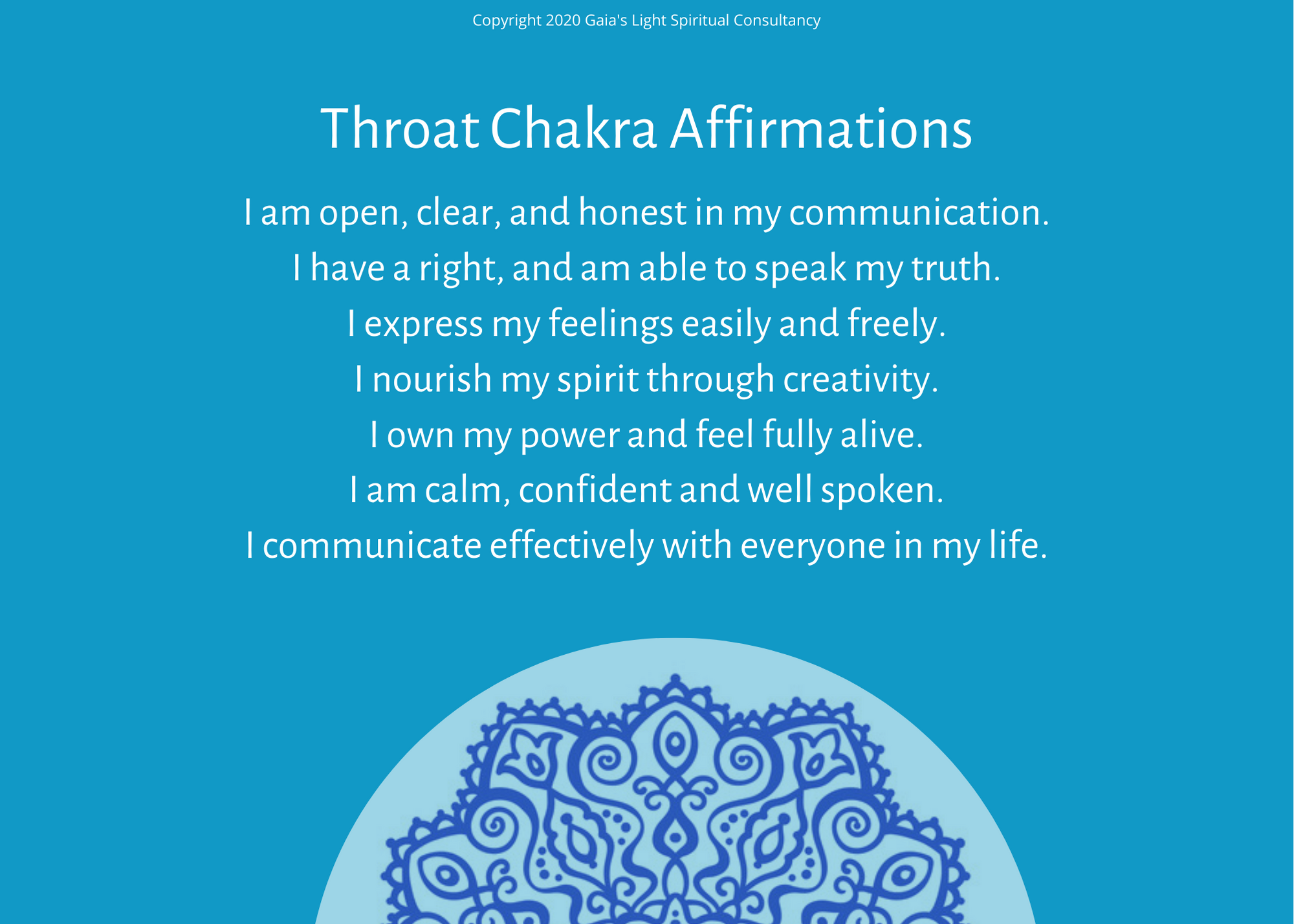 You can also connect with the ether element. Meditate outside, observe passing clouds, sing or sound bath healing, listen to chirping bird or flute, write a journal. Eat food that is naturally blue in color. Eat blueberries, blackberries, purple grapes, mushrooms, dragon fruit, raw honey, and drink coconut water. Also, meditate on throat chakra or sky blue color for 3-5 minutes.
Please follow and like us: