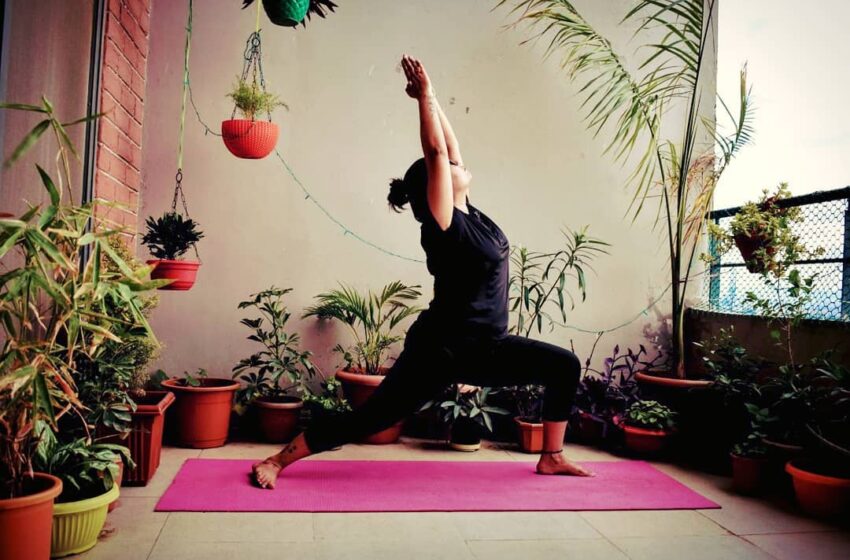 Yoga is the holistic approach towards a healthy body and mind. Scientific research has shown the unending health benefits of yoga. Not only it helps to prevent disease but also cures it through the therapeutic approach. Yoga increases flexibility, strength, stamina, immunity, mental stability, boosts metabolism, improves digestion, respiration, blood circulation, relieves stress, brings calm to the mind & body, keeps diseases at bay, and so on.  The list of benefits is never-ending. You really don't need to go to the Himalayas to practice yoga. The only thing you need is the intention to practice and little time and place. Yoga can be done anywhere, in a clean and ventilated place.  Initially, you can start practicing under the guidance of a yoga instructor, gradually you can practice on your own. A yoga instructor can guide you with any existing medical condition. There are different types of yogic practices available in the market. Many new branches arrived in the market these days. Though the main essence is the same, one should not forget that yoga is more than the physical aspect only. It is the union of body and mind. One should take care of the mental aspect as well. And, also yoga is not about performing more numbers of asanas. According to Patanjali, the pioneer of Yoga, it is attaining a stable but comfortable posture and holding it for some time to get the benefit out of it. If you practice 3-5 asanas in 30 minutes that is more effective than performing 10 asanas in the same time duration.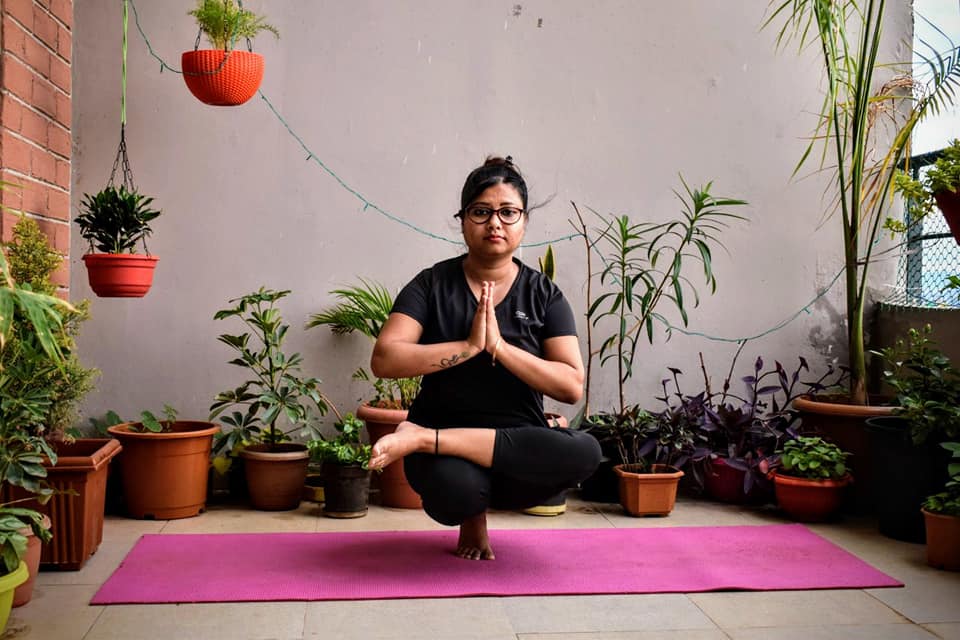 We take care of our outer body, muscles, and structure by doing exercise, massage, and cleaning them regularly during daily activities. But what about the internal body organs?  How do we massage them? Yoga is the answer. During yoga, a lot of expansion and compression happens in different parts of the body. That massages and stimulates the internal organs, nerves, muscles, in that particular area of the body. For example, In Ardha Matsendryasana we twist our torso and give pressure to the pancreas region. It helps to stimulate the pancreas and activate it and helps to produce insulin to balance the glucose level of the blood. Thus, it helps in controlling diabetes. In Sarvangasana (Shoulder stand) and Halasana (Plough Pose), the thyroid gland gets stimulated and it starts working properly. But one should maintain the posture for a certain period of time effortlessly, to get the benefit out of it. If someone has any prior medical condition, then one should be careful about practicing yoga without any instructor's supervision. For example, there are certain asanas that are not good for a person suffering from high blood pressure.
I recommend that you must learn yoga under the guidance of a yoga instructor or expert, who will guide you according to your physical health need.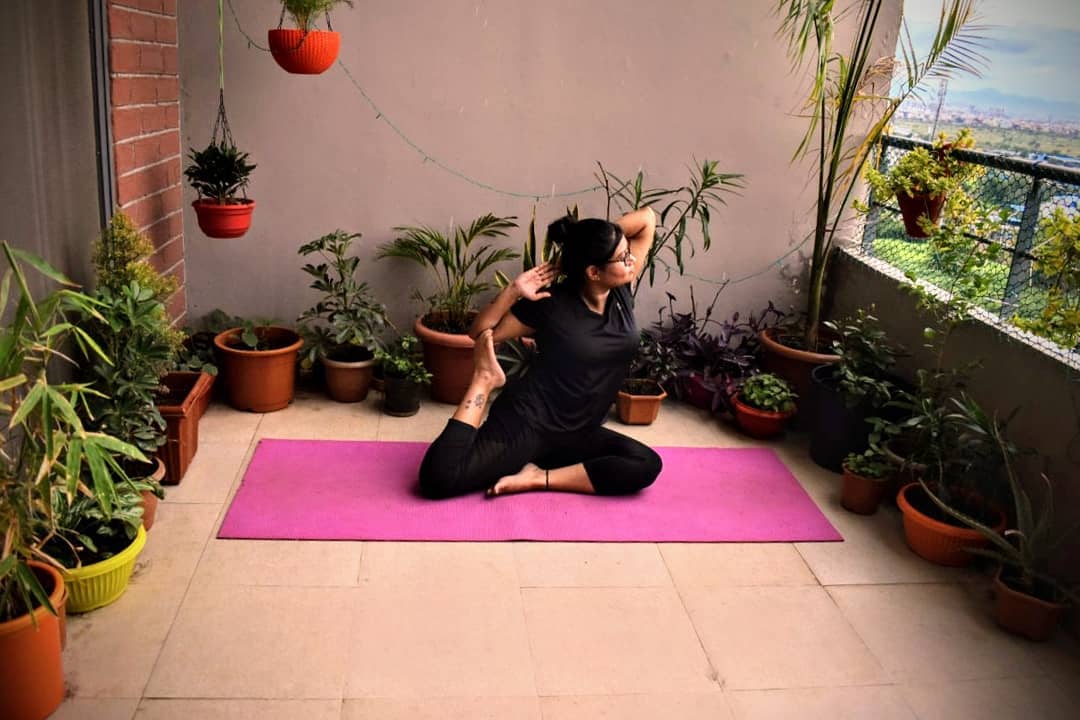 Please follow and like us: