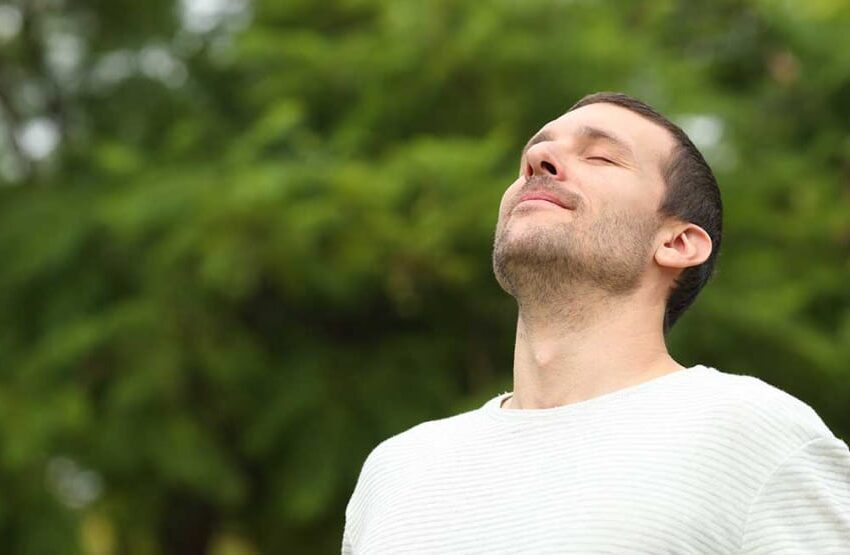 Breathing can move energy within the body in a profound way. The funny part is the common man does not know how to breathe. Most people indulge in shallow and fast breathing. The most effective and life-giving is deep breathing.
Breathing should be slow and deep. Breath lesser and live longer. Take the example of a turtle and a mouse. The breathing rate of a turtle is very less compared to a mouse. Turtles live longer as their breathing per minute is 4 wherein mice breath 120 times a minute. A mouse can live only 2 -3 years.
'Prana' in 'Pranayama' is the vital energy that is controlled to extend the life of each body cell. It also affects the nervous system which is a large part of the healing process. Minimum 10 – 15 minutes Breathing practice should be part of everyone's life. Breathing exercise not only increases stamina but also brings calm and peace of mind.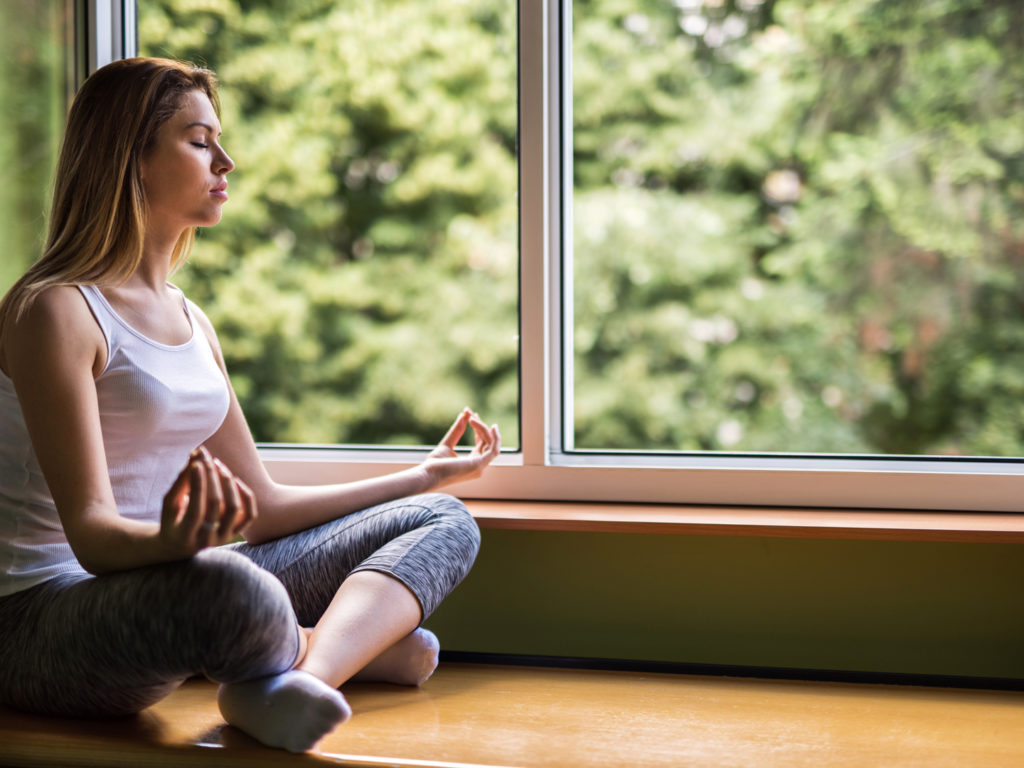 Our emotion has a connection with breathing. Did you observe your breathing whenever you get angry, anxious, scared, or excited? Our breathing becomes fast. So, constant exposure to all these low vibratory emotions is really harmful to our health. When we practice pranayama every day, it is easy to control our emotions.
The breathing process is a continual repetition of inhalation or 'puraka' and exhalation or 'rechaka'. The time gap between these two is called breath retention or 'kumbhaka'.
Different types of breathing exercises are fast breathing, normal breathing, deep breathing, abdominal breathing, thoracic breathing, clavicular breathing, full yogic breathing.
In pranayama there are anulom vilom pranayama, bhastrika pranayama, bhramari pranayama, sheetali pranayama, sheetkari pranayama, ujjayi pranayama etc. While yogasana helps to work on physical body, the pranayama works on the pranic body.
Please follow and like us: