How to manifest a goal using the Power of Subconscious Mind?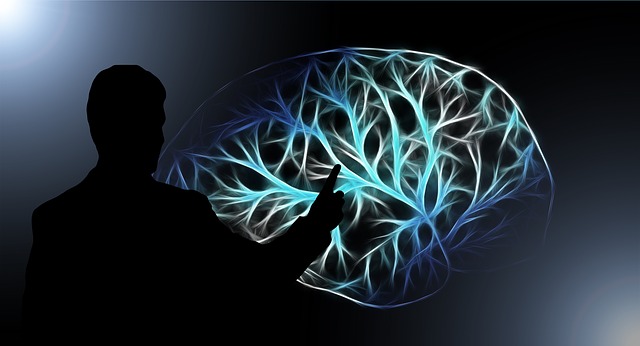 Since my childhood, I have tended to spend time in my imaginary world. Whatever realistic imagination I ever did, all are coming true in my life. But it took time, as a young girl I did not know how to channelize the energy for manifesting goals. But after reading books, I got clarity in life. Now I use my power of the subconscious mind. You can also reprogram your subconscious mind easily by following these steps given below:
1.Access the alpha brain wave state by relaxing your whole body. Starting from toe to one by one all the body parts till your head. 
2.Use the power of creative visualization. Start visualizing the final result of your realistic short-term goal. Use all your senses to feel it in real. Live it in the present moment.
3. Be happy and thankful for what have you received in your visualization. 
4. Repeat this process for 1 month to 3 months.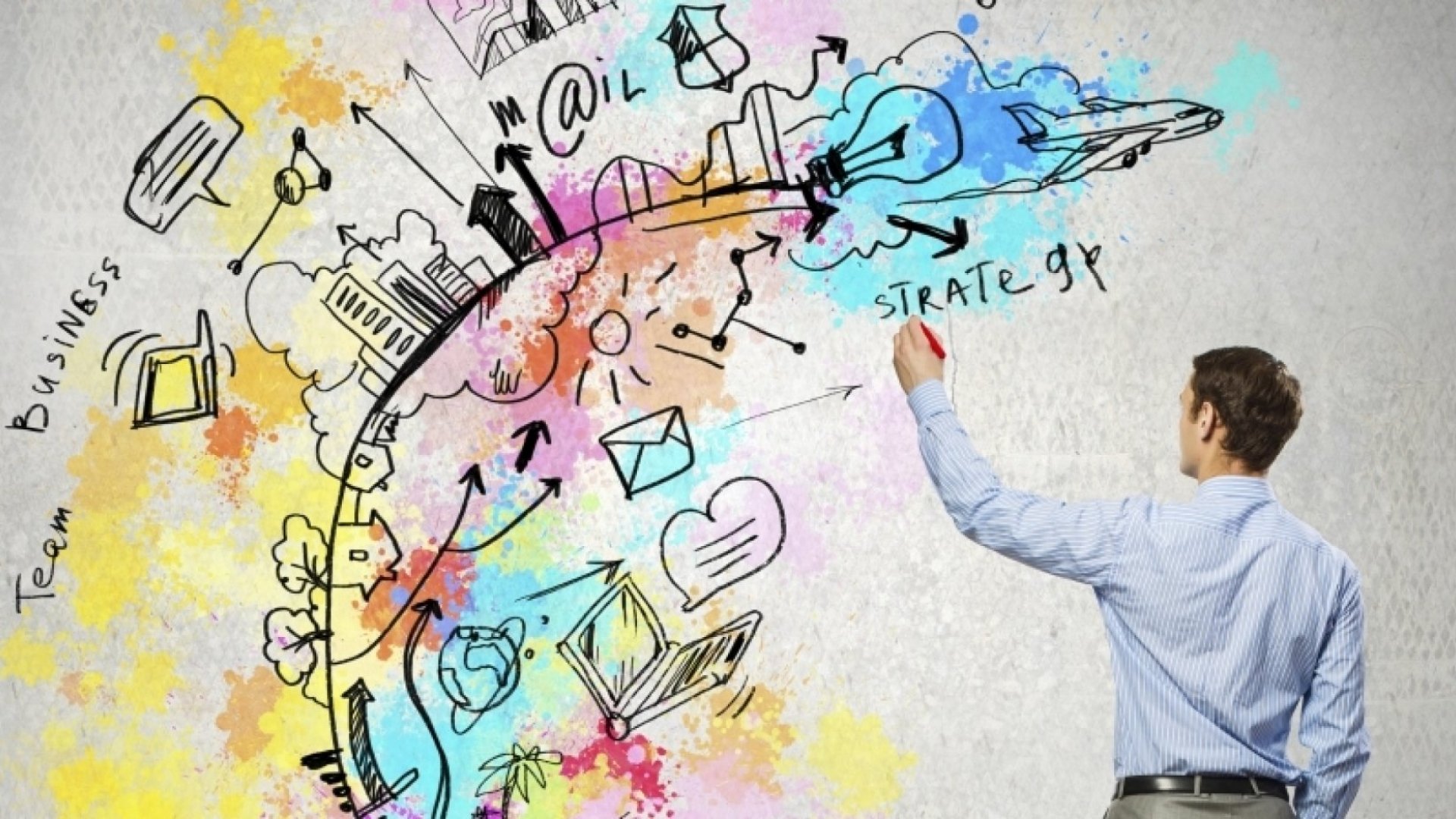 It is similar to the practice of the law of attraction. All of them work in almost a similar way. This one is a little more effective as it reprograms your mind. When we go to bed or when we get up in the morning that time is the best time for this practice. As our brainwave state is at the alpha level that time, it becomes more effective. You can even change any belief system or toxic habits using this technique. 
Many people find difficulties in visualization or concentrate on the process. They can use guided meditation. For example, if you are a person who tends to overthink, you can change this habit using the above technique. You can use a 'guided meditation for overthinking'. I tried this technique with many of my students, and they got the result within few weeks. 
Please follow and like us: