5 Important Energy Healing techniques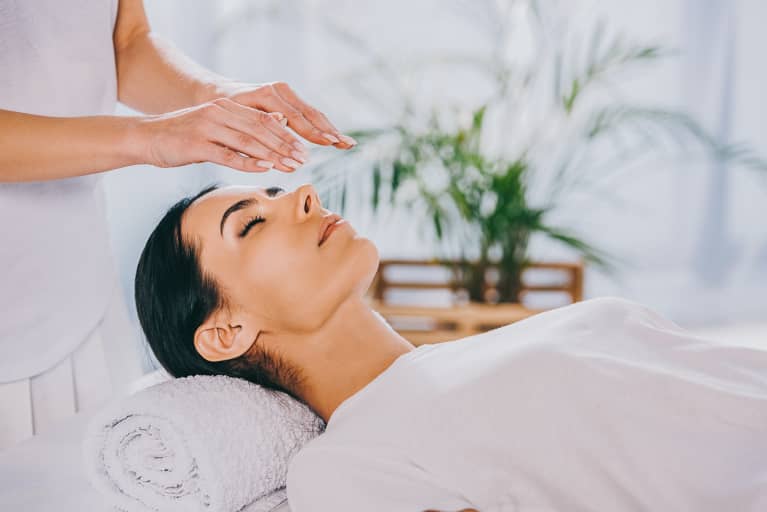 Everything animate and inanimate in the universe is made up of energy. Due to the presence of energy any human being or any material object is vibrating at a certain frequency. When a person or an object or a place vibrates on a higher frequency we get "good vibes".
When the energy flow in the body gets disrupted or disturbed, then the energy healing technique can be used to changes the energetic vibration of someone as well as balance the energy in the body-mind and soul as a whole. Thus, helping a person gets cured automatically through the energy flow in the body.
Energy healing is based on scientific principles. It is a holistic approach that works directly with the physical, emotional, and spiritual aspects of well-being. It is used extensively to treat various medical conditions, especially ailments related to mental health. There are various energy healing techniques, which work differently to heal a person.
Here are the 5 most important energy healing techniques:

Reiki Healing
Reiki is channelizing the 'Universal life force' to speed up the natural healing process of the body. The Universal energy is channelized using different hand movements and specific symbols. Reiki can be sent through time and space no matter when whom, what, and where it is to be sent. No one knows exactly how Reiki works, but many people have experienced its healing power. One possible explanation is the principle of entrainment.
'Rei' meaning "Universal" and 'Ki' meaning "energy". Reiki is derived from the Japanese Word and is traced back to the Vedic period in India. But later on, Lord Gautam Budhha mentioned this in his 'Lotus Sutra'. After Budhha, this technique was lost again, but in the 19th century, Dr. Mikao Usui from Japan rediscovered this technique and brought this knowledge to the general public.
Along with traditional medicine, reiki can be used for the ailment of any disease. Reiki helps to cure ailments like cold, flu, headache, stomach aches, allergy, and different other serious illnesses, such as heart disease.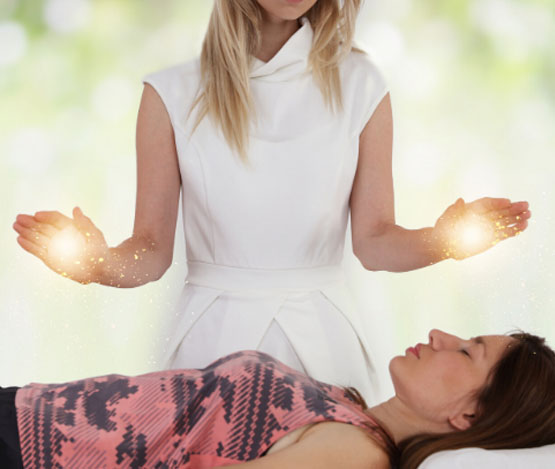 Pranic Healing
Pranic healing is an ancient science and art of healing that utilizes prana or ki or life energy to heal the whole physical body.
Pranic healing is originated in India centuries ago, gradually it flourished in neighboring countries such as China, Tibet, and Thailand. Pranic Healing is a simple yet effective energy healing system that uses the body's life force or 'prana' to balance, harmonize and transform the body energy to heal it. It is based on non-touch energy healing with the basic principle of the body's self-repairing process to heal itself. This technique works on Aura or the energy body of a person to clean the toxins from the body.
It has also been called medical qigong (ki Kung or ki healing), psychic healing, therapeutic touch, laying of the hand, magnetic healing, faith healing, and charismatic healing.
Quantum Healing
Quantum Healing is the mind-body connection and the capacity to heal oneself. Though quantum healing a spiritual aspect, it is a bit controversial which focuses on the consciousness that surrounds us and works through the subtle layers of expression. It's the unified field of energy that uses the mind-body both to produce profound healing. Quantum healing happens during the oscillation between matter and energy to rebuild the damaged part. This needs a high level of consciousness which can be attained through meditation.
The practitioner simply holds a tremendously powerful harmonizing energy and matches that vibration to the client.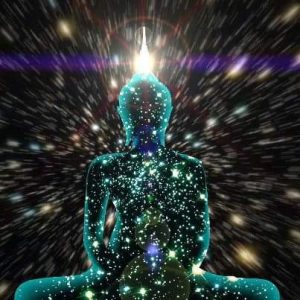 Crystal Healing

Crystal healing is a powerful and effective alternative medicine technique that involves using semi-precious gemstones to draw out impurities from the body. Stones and crystals such as quartz, amethyst, or opals, etc. emit positive, uplifting, energizing, and calming vibrations as their atoms and molecules move and interact uniquely. These vibrations and energies help to achieve a peaceful mind and a revitalized physical state of being by unblocking energy and ensuring natural healing.
Crystals are born of pressure in the earth and die by eventual erosion. Crystals repel negative energy from the body, which disturbs the mental and physical well-being and also helps to direct and influence positive energy towards greater health when used with the right intention.
Qigong

"Qigong" includes various types of exercises to absorb the "Qi", the life energy, and let it flow in the energy channels and to promote the movement of Qi (energy) in the body and also to regain the lost balance of the body. Opening certain gates and stretching and twisting the energy channels 'Qi' is moved freely in the body.
Originated from Chinese medicine dated back to 4,000 years ago, the Qigong system is a process of coordinated movements of the body along with breathing, relaxation, and meditation to stimulates health and spirituality. Qigong exercises not only strengthen the body but also calm the mind and regulate the autonomic nervous system.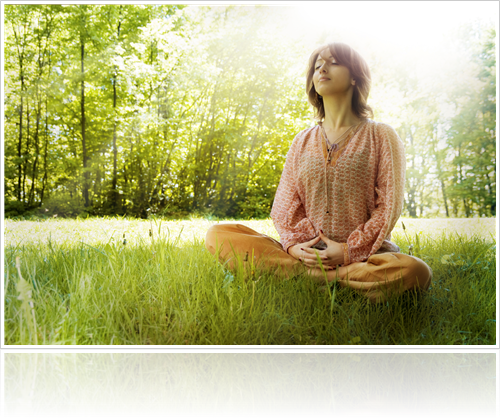 In current days people are more inclining towards energy healing along with the traditional medicines as it is believed to be worked on the root cause of any problem in the body and mind, not merely subsiding the symptoms. Though all of them work at the energy level, one can go with any of these techniques which resonate with them.
Please follow and like us: