Sacral Chakra or Swadhisthana Chakra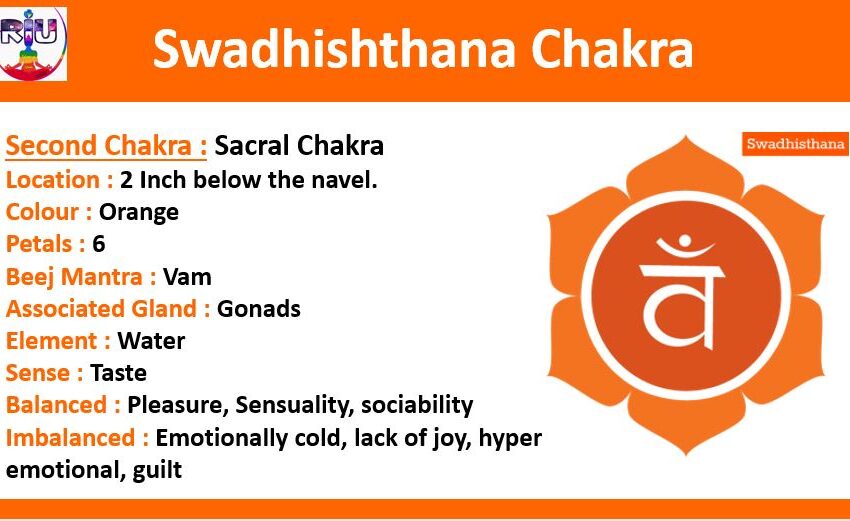 Out of all the seven major chakras or energy vortex, the sacral chakra or the swadhisthana chakra is the second primary chakra. The word 'swa' means 'self' and 'adhishthana' means 'established'. So, it means 'where your being is established' or 'one's own seat'. It is located approximately two fingers width above the root chakra or approximately 2 inches below the navel. It is associated with the color orange or crimson. And also associated with the reproductive organs or gonads. It is the center of passion, pleasure, creativity. It controls the functioning of the reproductive system.
The sound or mantra associated with the sacral chakra is VAM. This chakra is symbolized by a lotus with six petals. The orange color of the sacral chakra represents consciousness and alertness. The element related to sacral chakra is water and the associated sense is the taste.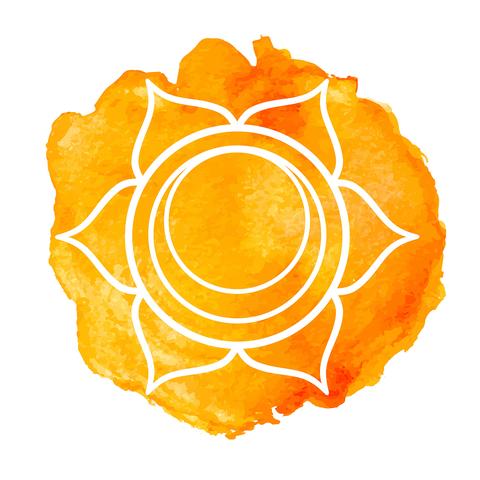 Balanced: When the sacral chakra is balanced one feels energetic, joyful, compassionate, creative, fertile, sensual, pleasurable, prosperous, open, and honest. The ego is balanced and one enjoys a harmonious relationship with others.
Imbalanced: If the sacral chakra is not balanced one feels emotionally unbalanced, shy, fearful, and gets hormone imbalances, reproductive issues, bladder, and kidney-related problems, urinary tract infection, infertility, pain during intercourse, lower back pain.
Sacral chakra deals with ego and relationship issues. If you are the one, who is facing problems in any kind of relationship issues, then you must heal your sacral chakra often.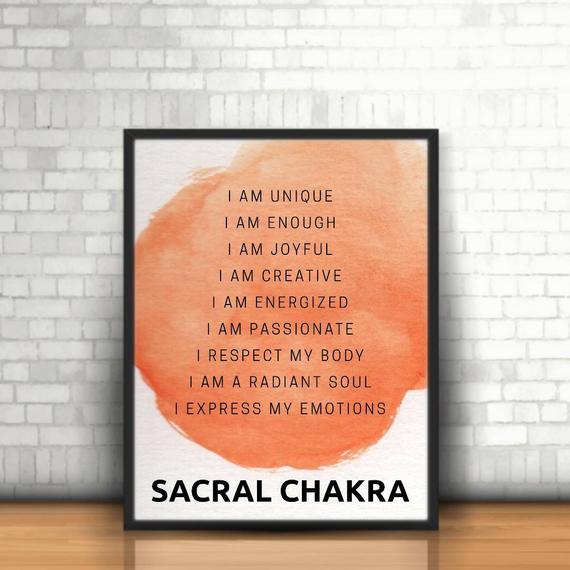 To bring balance use the healing affirmation: I love my pleasurable life, I am creative, passionate & radiant. I feel love & joy.
You can connect with the water element such as swimming, visiting a lake or stream, bathing under the flowing water of a waterfall or spring. Do aromatherapy. Eat more carrot, potato, oranges, bell pepper, coconut, sweat fruits, melons, and cinnamon. Also, meditate on sacral chakra or orange color for 3-5 minutes.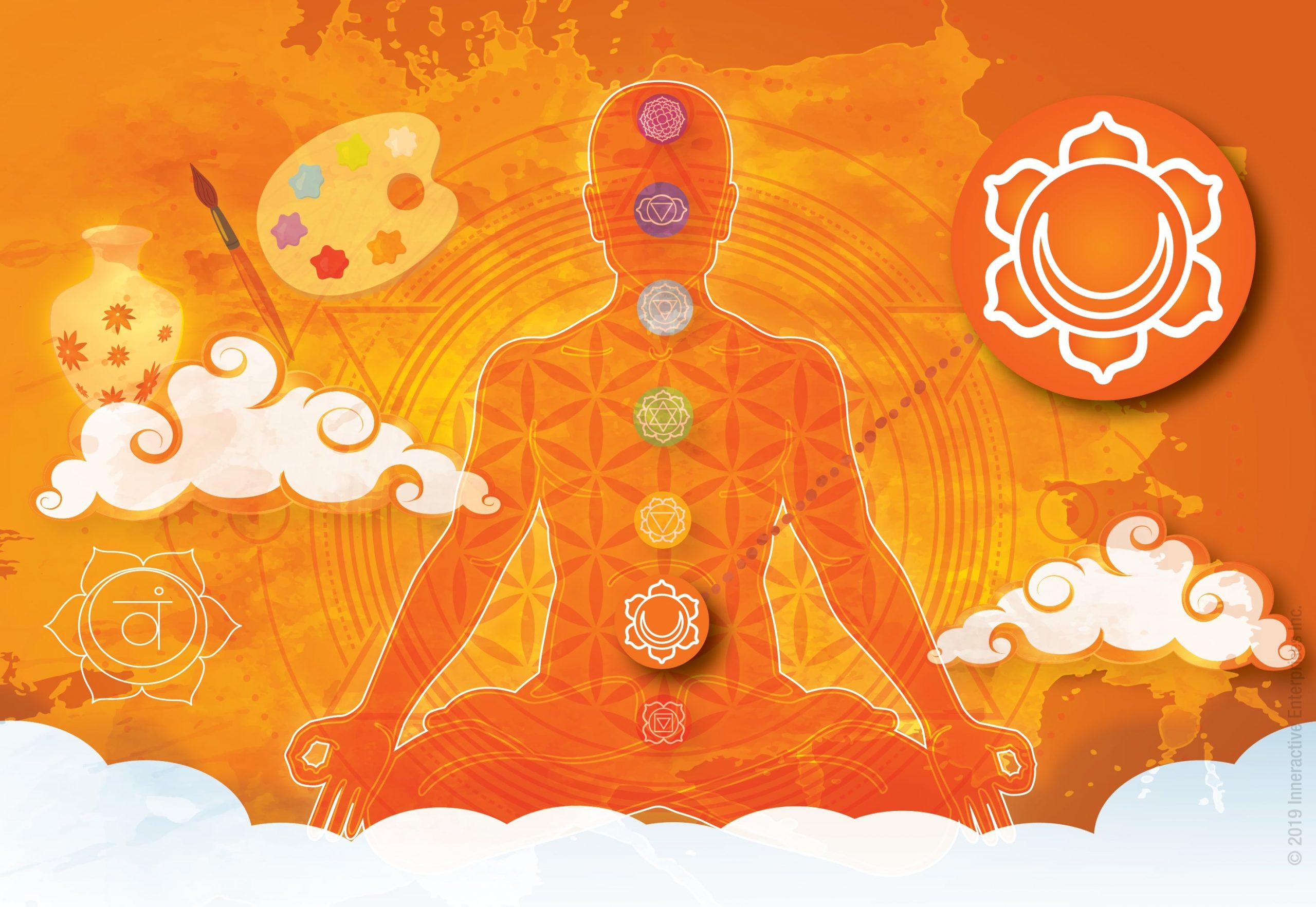 Please follow and like us: