How can we make our food act like medicine?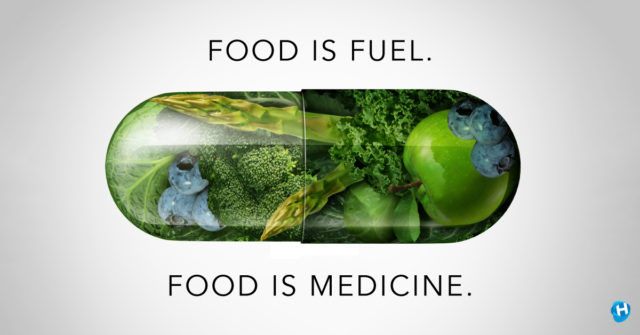 To make your food act like medicine you need to follow certain rules. Otherwise, you have to take medicine as your food. Food is what we consume to survive, all we earn is to feed the stomach. But we should be careful about what we are feeding in, as what we eat becomes us. That means whatever you eat, that becomes the part of your body. So. If you eat fresh seasonal healthy food, you will stay healthy. Make your food medicine by knowing how to eat, when to eat, and how much to eat.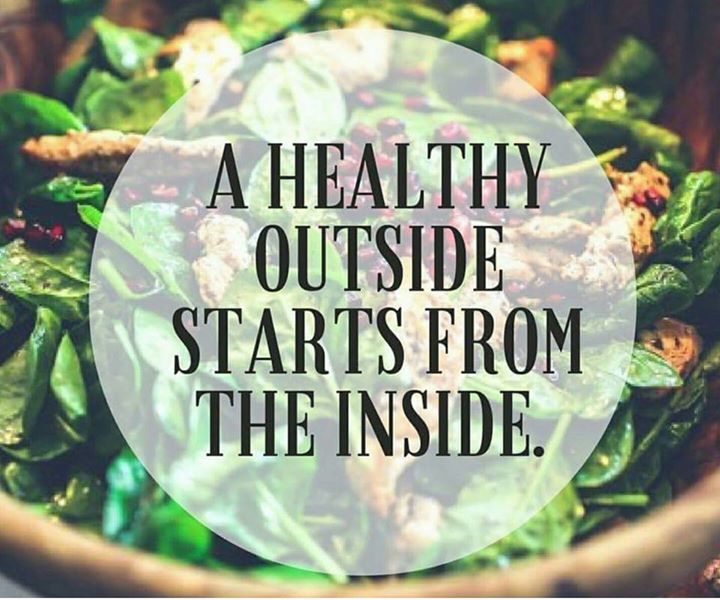 You should eat your meal at a specific time, otherwise, the body's circadian rhythm will be disturbed. If you train your body to eat at regular times then the body will utilize the energy throughout the day as it anticipates the food intake at those particular times.
Food should be according to the body type, health and age as well. Body type can be of vat prakriti, kapha prakriti and pitta pitta prakriti. In childhood the influence of Kapha is at its peak, in young age pitta is at its peak, and in old age, vat is at peak. 
One should always consume food according to the place they are living. The local and seasonal foods are the best for the body.
Whenever taking a meal, one should fill the stomach half. ¼th part should be liquid and ¼th part should be empty.
One should give a 2-3 hours gap between dinner and sleep. Once, the food is digested, then the hormones produced during sleep can be utilized efficiently to repair tissue damage and fight infection.
The atmosphere must be cheerful at mealtime. One should eat with mindfulness. Pray or give good thoughts to the food before eating. Feel each food grain with your senses and chew them 32 times.
Food should not be too hot or too cold. But it should be warm enough. Heating the cooked food, again and again, will destroy the nutrition in it.
Mixing up food items of opposite type is very harmful to the health. Ex. curd and hot rice, sour fruits, and milk. In countries with cold weather, it is okay, but in tropical countries, this could be very harmful to health. A dangerous combination – drinking milk, tea – coffee after a portion of spicy food and salty item and also, Drinking cold drinks with junk food or bakery product. 
Food should be free from chemicals and stimulants such as caffeine, tobacco, alcohol, and artificial sweeteners. Also, try to avoid frozen, packaged, prepared long back and leftover foods.
Instead of sugar one can take natural sweat such as honey, jaggery, etc. Sugar is not only addictive due to the dopamine release in the body, but also has no nutritional value in it.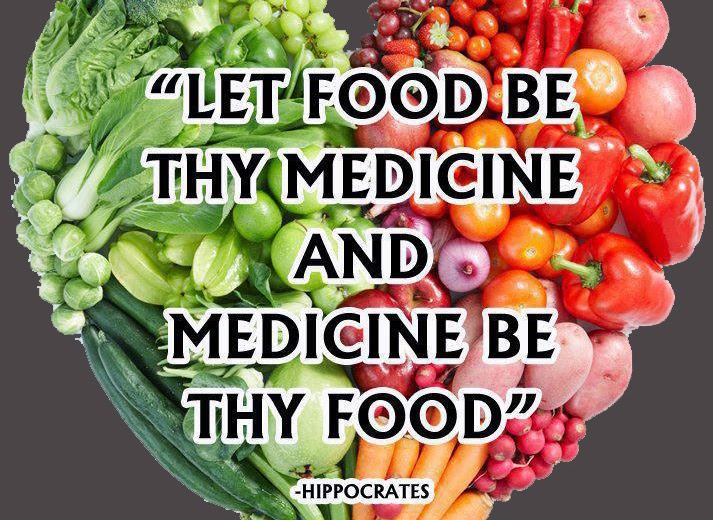 Please follow and like us: