The Law of attraction and the Law of vibration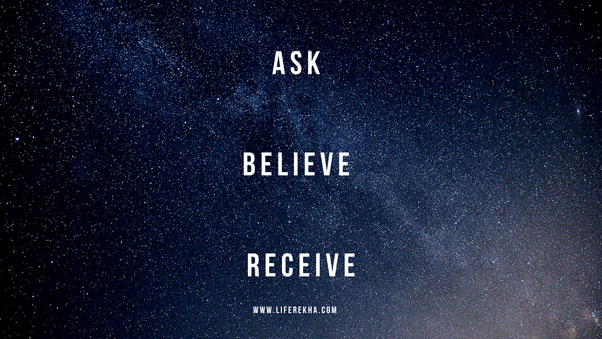 The seventh and the second law: The law of attraction and the law of vibration play a very important role in manifesting our wishes and dreams. Every time we are thinking about a wish, we are sending energy to the universe through the thought vibration. And, gradually that thought vibration will amplify a thousand times and will manifold. Soon the universe will manifest your wish. Always maintain a higher thought vibration. You will always attract positivity in life. Your positive vibration will spread to those around you. People will like you and they will love to spend time with you.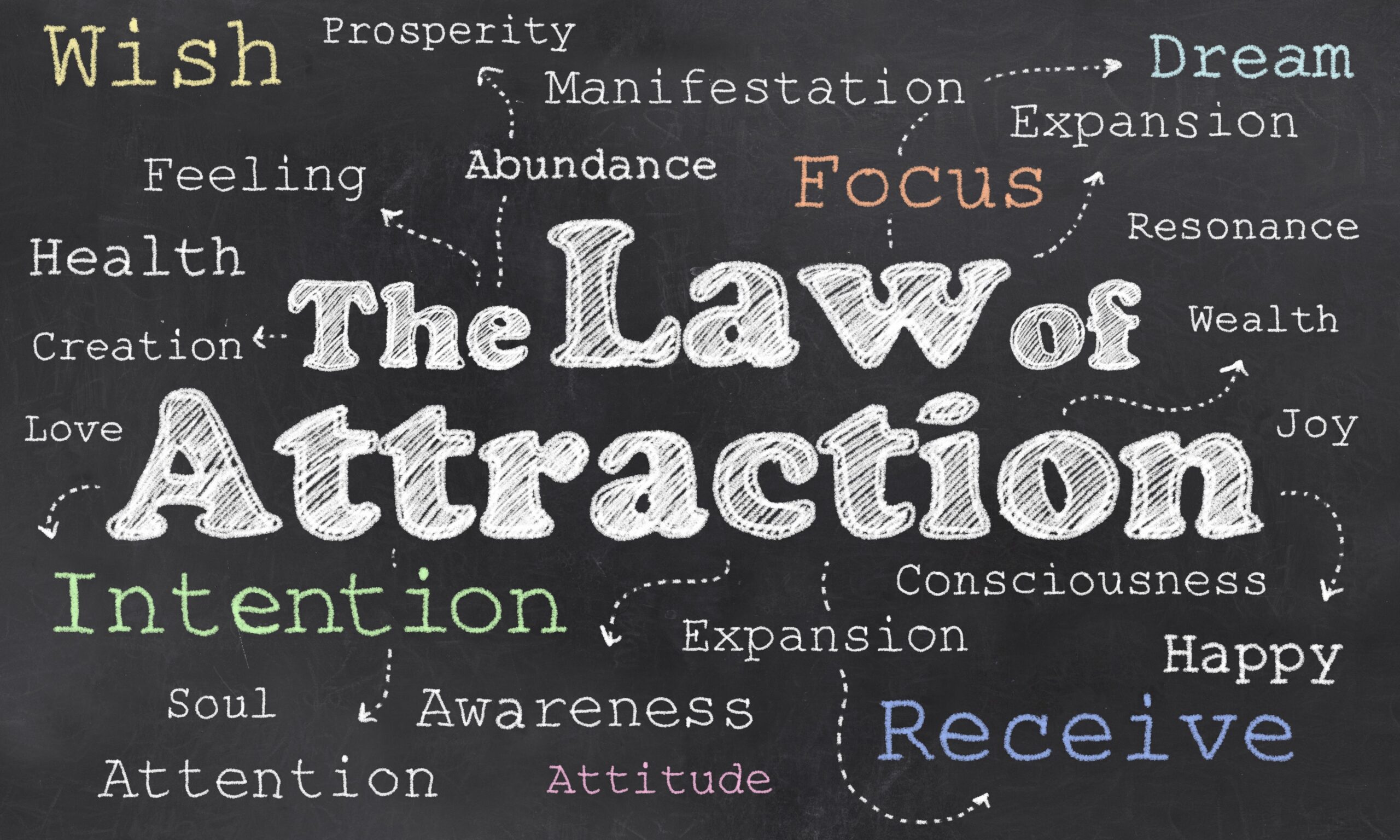 There is a saying 'What we focus, grows'. Now, it is up to you what thoughts you want to focus on? Positive things in your life, the things which are already there in your life, or the negative things or things that are not there in your life? Like attracts like. If you think I don't have a job and keep on give energy to this thought. It will be difficult for you to get a job. Instead of that, if you think 'I don't have a job right now, but soon I'll have a good one'. You are sending this positive energy vibration to the universe. And, soon it will manifest. The universe will find a way to make it happen for you.

This is a proven formula for those who practice this, including me. I always used to think 'though I'm not good in literature, but I want to write a book'. In my younger days, I used to write but never shared it with anyone. But Universe found a way for me to share whatever little knowledge I've.
Practice the Following 7 Steps:
1. Think about a wish or a realistic short-term goal.
2. Ask Universe to give it to you with gratitude.
3. Be open to receiving it. Believe that universe is working to bring your wish into reality.
4. Visualize the final result of your goal. In your minds' eye see that it has already happened.
5. Start feeling that your wish is already fulfilled and feel it with all your five sense organs.
6. Be happy and grateful for the wish comes true. Imagine you have already received what you asked for.
7. Leave it on Universe. The universe will do the rest and manifest your goal.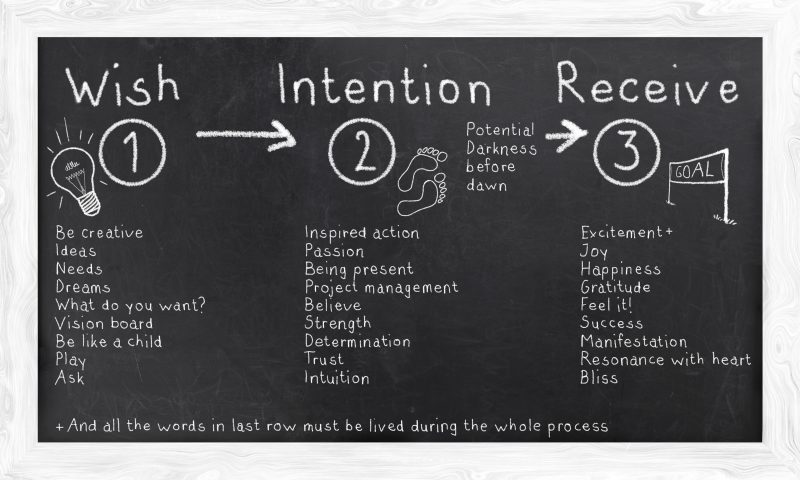 Please follow and like us: