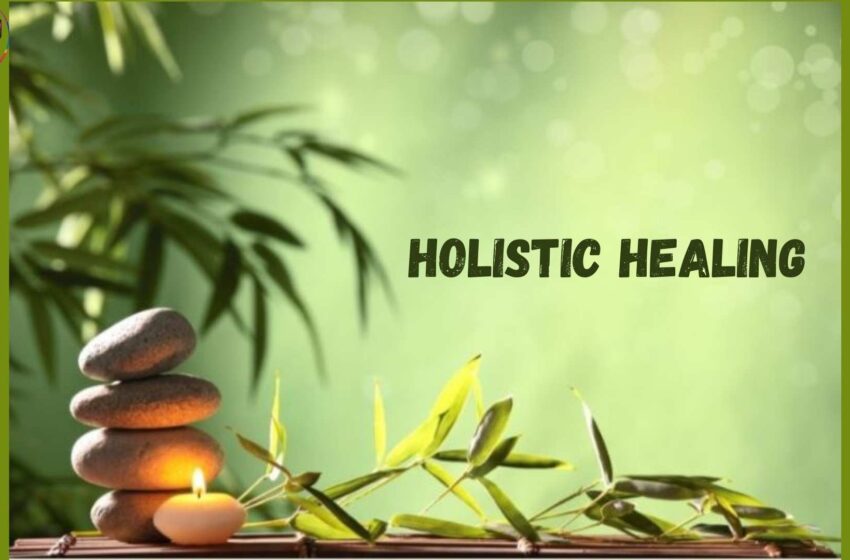 The word 'Holistic' signifies 'whole'. Holistic life means living a balanced life. When a person's mental, physical, emotional, and spiritual aspects of life are in a synchronized state, then we can say he is living a holistic life. A person who is physically fit but emotionally fragile or mentally broken does not have a healthy life. Let us, deep-dive, into all these different aspects.
The Mental Aspect:
One can achieve holistic living by aligning their mind with the body. In layman terms, this means that the mind and body are vibrating at the same frequency. In this scenario, a person has synchronicity in what he thinks, does, and feels. The mental aspect of a holistic lifestyle can be achieved by giving focus to the following:
'Positive Thinking': The power of Positive thinking eclipses the negative traits in our mind and brings about a positive energy shift, which helps us to manifest our goals.
'Recreation' is also an important part to keep our mental health at its optimum level.
Physical Aspect:
A healthy physical body is always active and productive. If a person is not healthy on the physical front, he will lag due to low energy flow in their body. By maintaining a healthy outlook, you can gain more energy and can utilize this energy to heal your body faster. The abundance of energy will allow you to have an enthusiastic and proactive day. The physical body should be healthy, and toxin-free. When I talk about the physical body, it comprises the whole, inner and outer levels. To maintain a healthy physical body, one should take care of the following activities.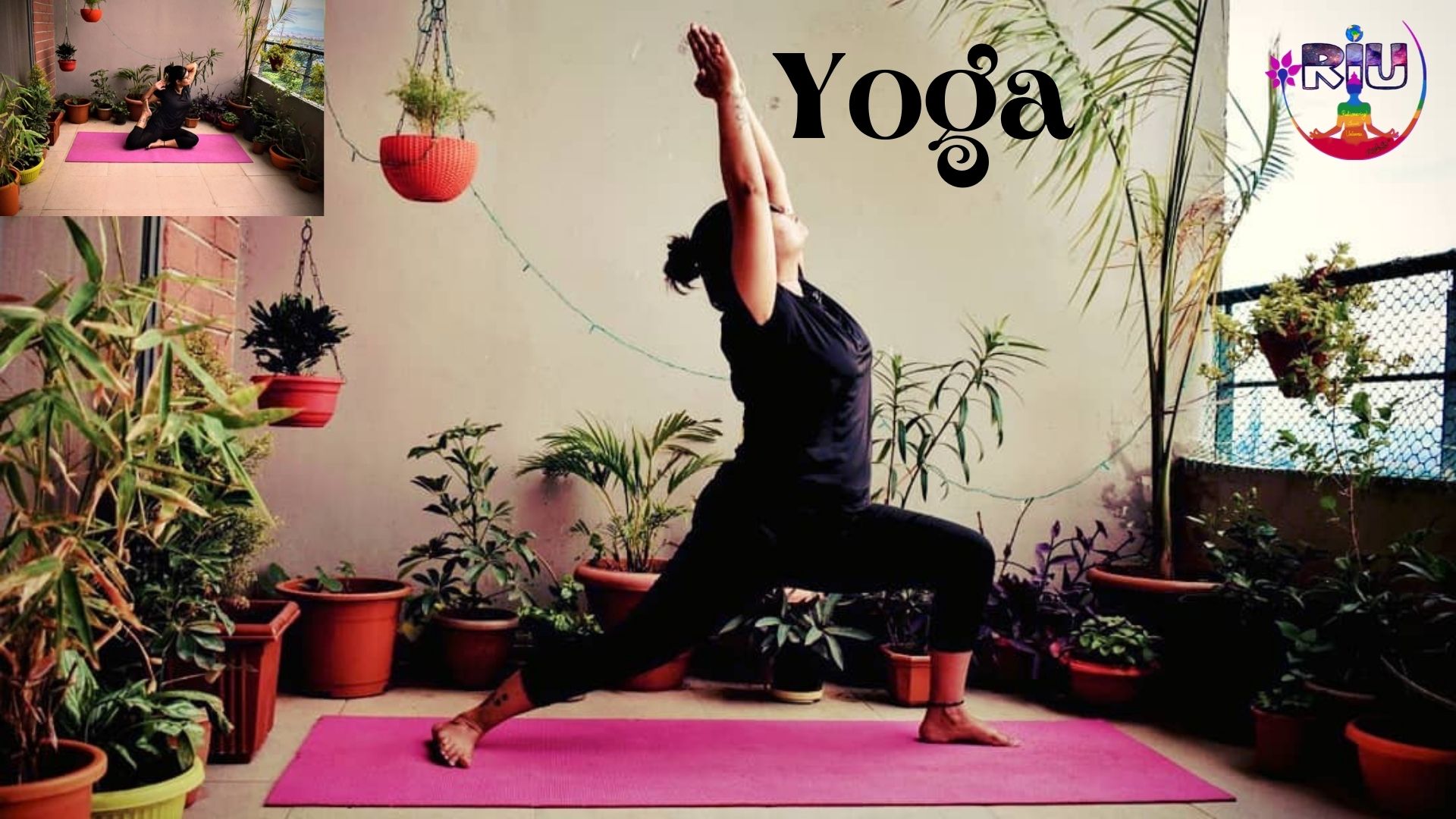 Emotional Aspect:
The emotional aspect has a lot of importance in terms of living a healthy life. We can take care of our emotional health by simple techniques.
An attitude of Gratitude brings the sense of abundance in all aspects of life. We start acknowledging the positivity around.
Forgiveness: A Forgiving mind can always bring balance to emotional health.
Social Aspect:
We human beings cannot live alone. Since time immemorial, colonization is the essence of humanity. We need each other to survive. Hence, we should take care of each other.
Giving back to society is essential to bring positive emotion towards life. One can behold joy, happiness, feeling of contentment, and love towards everyone. It cultivates the feeling of oneness or unity.
The relationship healing technique helps us to bring harmony to any relationship. It can be the relation with parents, spouses, colleagues, friends, neighbors, teachers, students anyone.
Environmental Aspect:
We are responsible to take care of mother earth as she nourishes us with unconditional love. We, as responsible citizens, can contribute our part to keep our environment clean. Here I have mentioned different ways, on how we can contribute to nature.
Tree Plantation
Control over Consumption
Financial Aspect:
Money is one of the important aspects to fulfill our basic needs. How much we earn does not matter. If we know how to manage our finances, then we get a feel of abundance. You can follow T Harv Eker's 6 Jars Money Management System.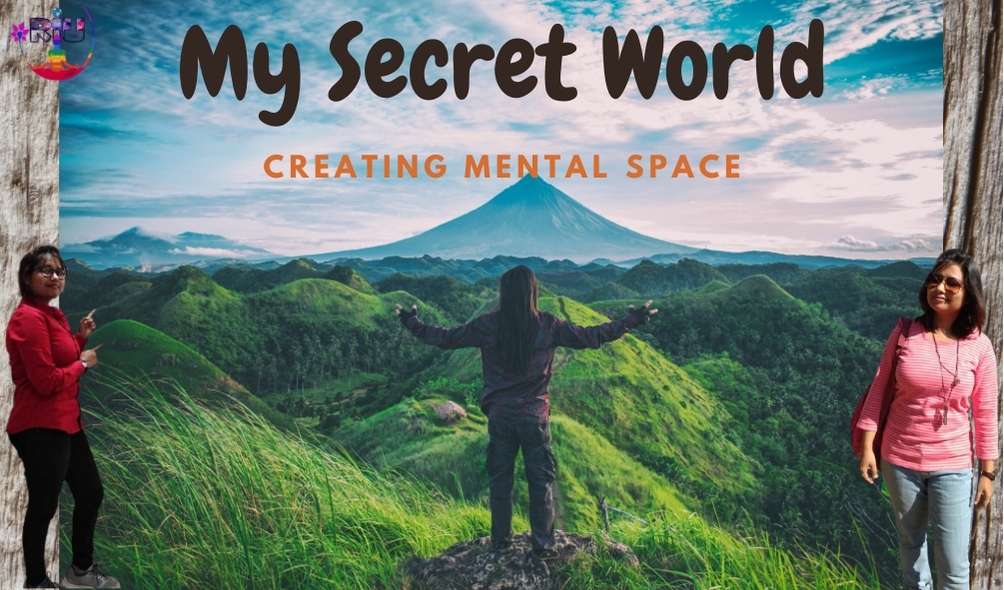 Spiritual Aspect:
Today the world is moving towards a spiritual shift. A large number of people are being spiritually attuned. Even the young generation is getting a great dose of spiritual knowledge. The main difference between Meditation and praying is the flow of communication. When we pray, we are the ones talking to god, but when we are meditating, God is communicating to us. While praying you have an agenda, it could be thanking God, or asking for something you do not have. During mediation, though you are blank and let the answers come to you rather than searching for them. Meditation paves the way for self-discovery.
If you can bring balance in all these aspects of life then you are living a holistic lifestyle. If you want to learn them in detail, then check my book: "The Journey towards holistic Living".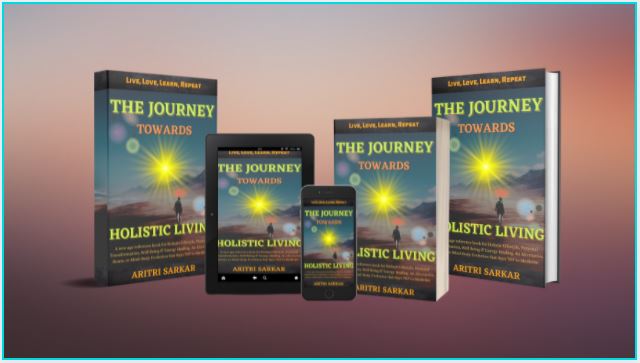 Please follow and like us: