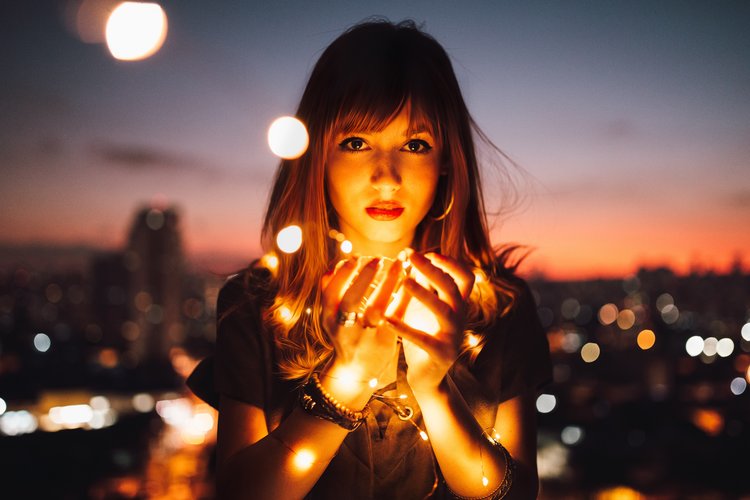 This technique is like meditation and really helps a lot to release stress. This is basically creative visualization. Here you create a mental space of your choice. This place is completely your personal space and you can decorate it as you wish. Not only that, but you also can install a big screen on your mental space, which can help you to take you to any past or present situation. Use any future technology, any advanced technology which is still not known to mankind. It is based on your imagination only. You can do whatever you wish to do there. No one is there to restrict you in any way in your mental space. That is completely your world. Whenever you feel like going back to your mental space, you can go and spend some time. Whenever you feel frustrated or stressed, this mental space always will be the one to comfort you.
Your mind is a Genie and you are the master. Your Genie will help you to create your mental space.
Sit down in a comfortable position or lie down in a quiet place.
Choose a location of your choice. It can be a dense forest or a mountain cliff. It can be beachside or a deserted place.
Create a mental image of your space and do whatever you want to do in there.
Ask Genie to create a space for you at your selected location. This space can be a room, laboratory, library, stadium, or anything that you feel connected to.
Instruct Genie how you want your space to be? What shape your space should be? What will be the color of the wall? On which wall do you want the window? And on which side do you want a big screen installed?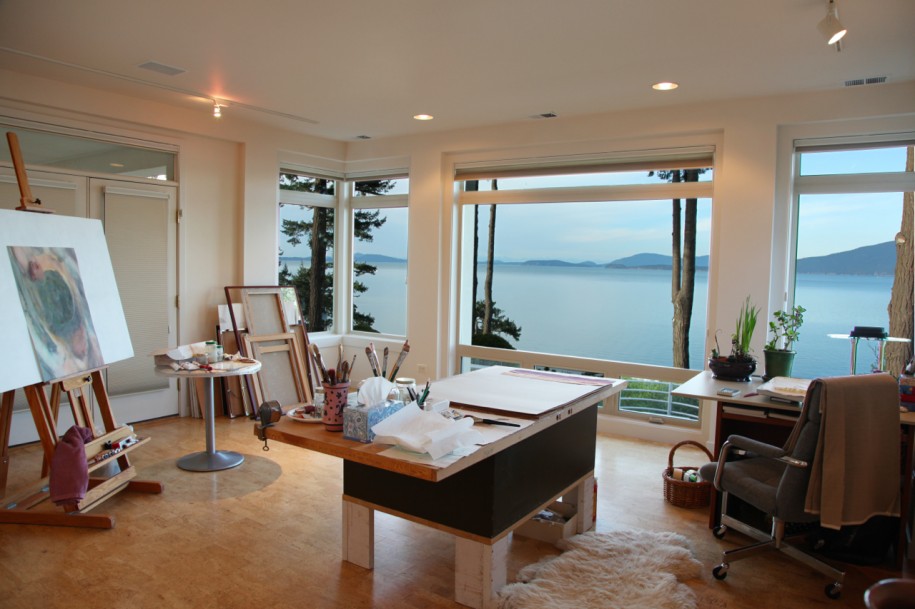 If you love reading books build a library where all the books of the world are there.
If you love sports, create a stadium and spend time there and imagine all your favorite sportsperson around you, playing with you.
If you love painting create your own colorful room with paintings all over and create a new painting in your mind.
If you love science experiments then do all different types of experiments in your mental laboratory. Imagine you are a scientist.
You can visualize yourself traveling in space. The trails of galaxies and stars are moving past you as you travel through the emptiness of space with the speed of light.
If you love music, imagine in your mental room all kinds of musical instruments are there. You know to play all of them. Visualize yourself playing the instruments.
If you love dancing, writing, acting, storytelling, crafting, gardening, or anything, you can create your own place accordingly and spend 5-10 minutes in your mental space.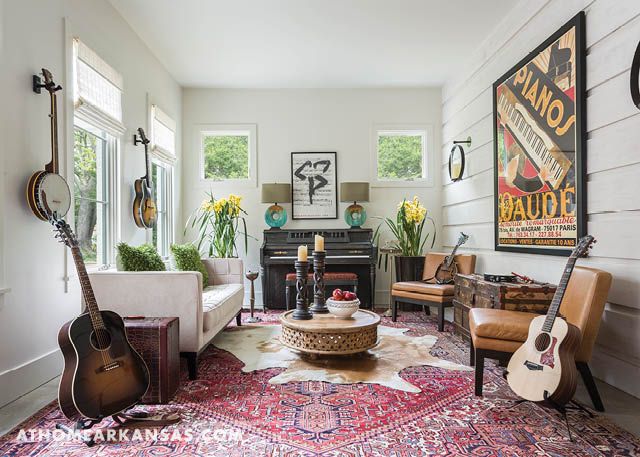 Whenever you feel stress, go back to your mental space and do what exactly your mind is telling you to do at that moment. Just, clear out all that is there in your mind and do what you feel like doing in your mental space. Be at that moment. Feel it, as if it is happening in reality. Once you are back from your mental space, you will be totally relaxed.
Note : Listen to the Free Audio of Creating Mental Space.
Please follow and like us: