Energy Healing – A New Lifestyle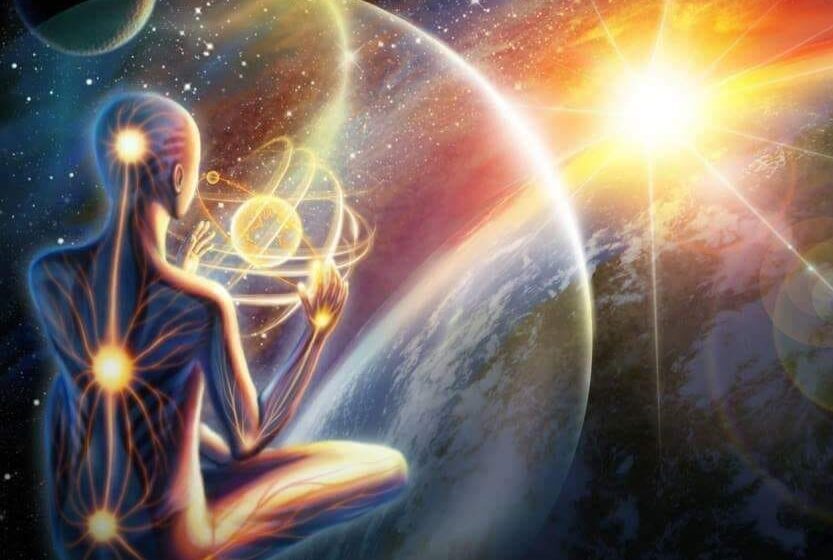 How amazing life would be? If you get pain in any part of the body, you can get rid of it immediately. You can help others to reduce their pain too. Even though they are miles apart? What if I tell you, that you can also help your pets and plants? The amazing part is, all these can be done without any medicine, naturally. You will start feeling positive towards life and everything will start happening smoothly. Your relationship with other people in the family or workplace will get better. And also, your anger, irritation, and anxiety will start dissolving. You will be able to go to the root cause of any problem and heal it. Even you will be able to demolish any future disease before it gets manifests in your physical body. Yes, it is possible. What if I tell you that, you can heal your present, past, and future situations as well. Your positivity will be overflowing and it will be surely affecting the lives of people around you in a positive manner. You will be able to protect yourself, your family members, your house, your vehicle while traveling, and so on. Do you want to know the real meaning of happiness? Do you want to unlock the secrets of joy, strength, and wellbeing?
This is not magic. This is science, which has been practiced since ancient times. But due to the 'Guru-Shishya' (teacher-student) tradition of teaching, where verbal dictum was used to transfer knowledge directly to the student, this beautiful essence of healthy life has been demolished from the common man's life. There are very few people in the world who found out this treasure and brought it to mankind. It is not taught in the present education system. That is why it is a mystery to a large number of people in society till now.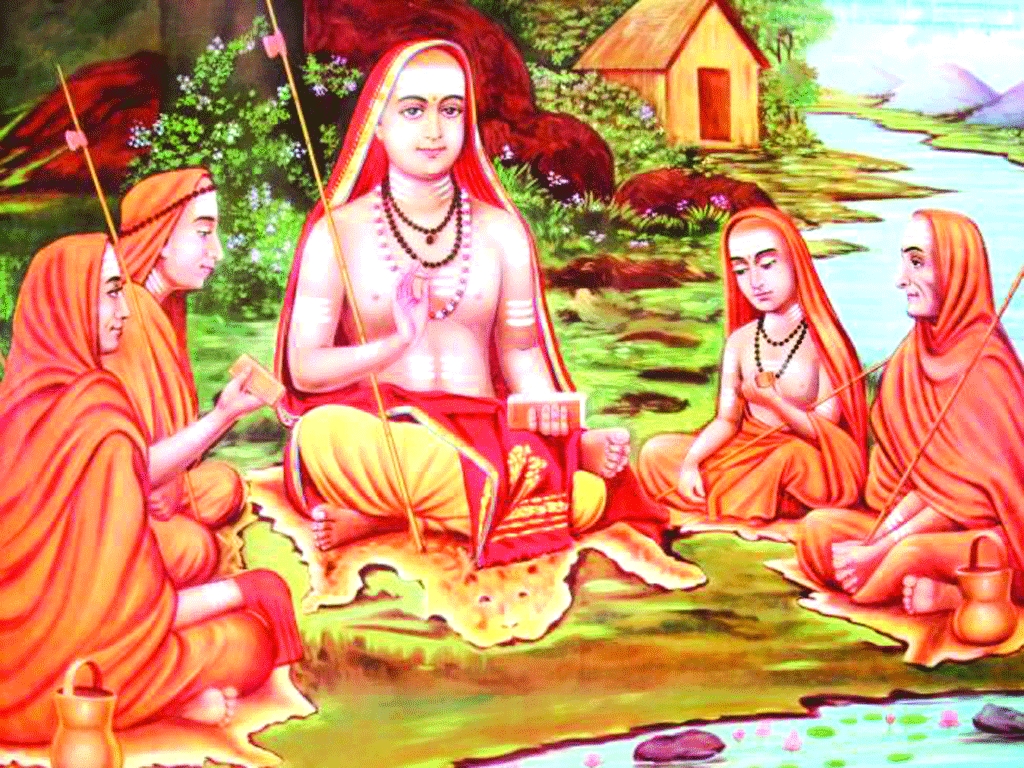 You don't need to go to any pandit, tantric, or astrologer to deal with difficult situations of your life. Because you already have the potential in you. You can change the reality. All you need to know is about energy healing. The power of your intention, visualization, and affirmation is going to transform your life. You are a magnet. Whatever you attract, that manifests in your life. If you attract positivity, you will manifest positivity and vice-versa.
Think about a cotton cloth. The whole cloth is made out of cotton, right? What about a single thread of the cotton cloth? What is it made of? Same cotton, right? You being part of this universe, is a part of the whole. So, you are carrying the same conscious energy that of the universe. You are so powerful. You can manifest anything in your life with your positive thoughts and intentions.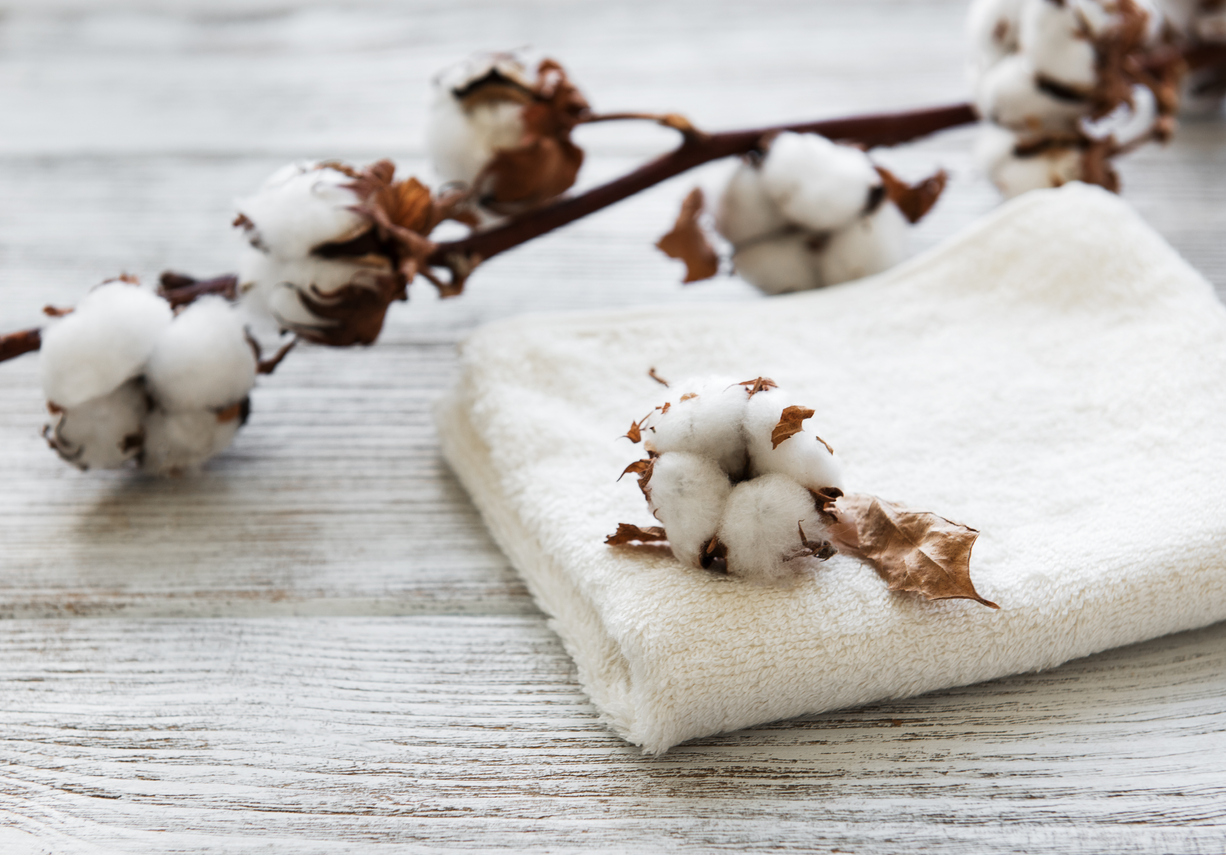 The one thing you need to get rid of is fear. Fear of God, fear of death, fear of future, fear of unwanted situations in life, fear of higher authorities of your organization, and whatnot. Because your physical body is mortal but you as a conscious soul are immortal. Why fear God? 'God' is an expression. You can feel Him through every atom present in this Universe. God does not come and give us punishment, it is the work of the law of nature, Dharma and It is not a religion. It is the way of living.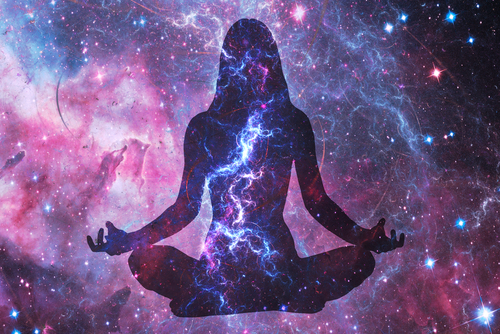 There are many Laws of the universe: some are visible and some are invisible. For example, if you fall from a heightened place, you will definitely fall towards the earth. Unless you are using any external assistance, you won't go upward. Similarly, there are invisible laws that can't be seen but we can feel the presence of it all the time. One of them is the transformation of Energy.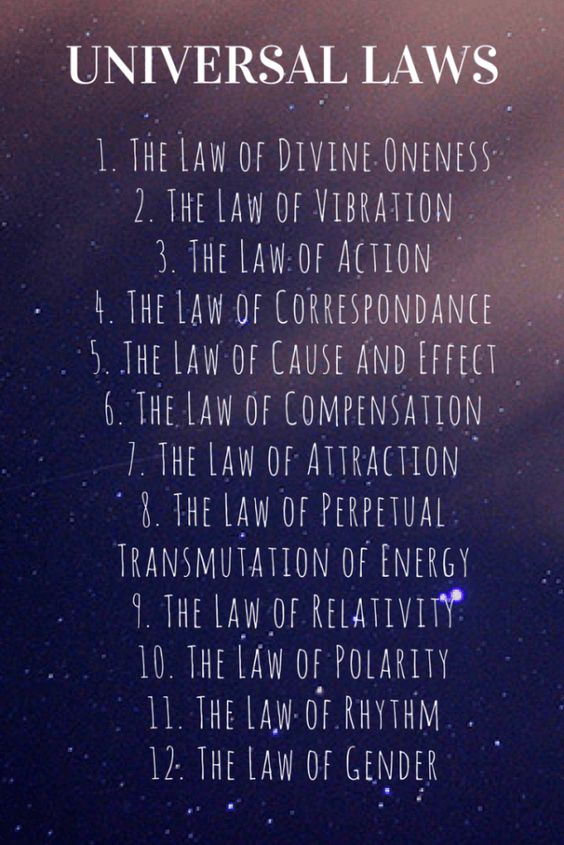 Energy pervades everywhere. Not visible though, but we can feel its presence. When a person dies, all his organs are still there in the physical body, but what is it that goes away?
In ancient India, this vital energy was called Prana. Prana, the life force keeps the body alive and maintains good health. When negativity increases, the energy body gets toxic. This toxin should be cleansed to maintains the free flow of energy for overall wellbeing.
Energy healing, the invisible science, is a holistic practice that activates the body's subtle energy systems to remove any energy blockages in the body. The body's inherent ability to heal itself is stimulated in energy healing. Energy healing will help you to recover faster and also acts like magic to reduce any kind of a pain in the body. You will start attracting an abundance of health, wealth, happiness, love, and prosperity in your life. Energy follows intention. During energy healing, you give positive intentions that work for the highest good of all.
It is totally a complementary modality that shouldn't exclude any medicine you may be taking. Energy healing will help you to speed up the body's self-repairing power. In America, many cancer hospitals are using energy healing modalities before and after treating the cancer patient. Many doctors are also conducting research on the healing modalities these days. One of them is Dr. Bill Bengston. His research findings are overwhelming. I'm sharing a lecture video of Dr. Bill Bengston.
An energy healing session is the best way to feel more relaxed and well-balanced. If you haven't tried yet, just go for at least one energy healing session. Who knows? You may fall in love with it. Your perception might get changed.
Please follow and like us: