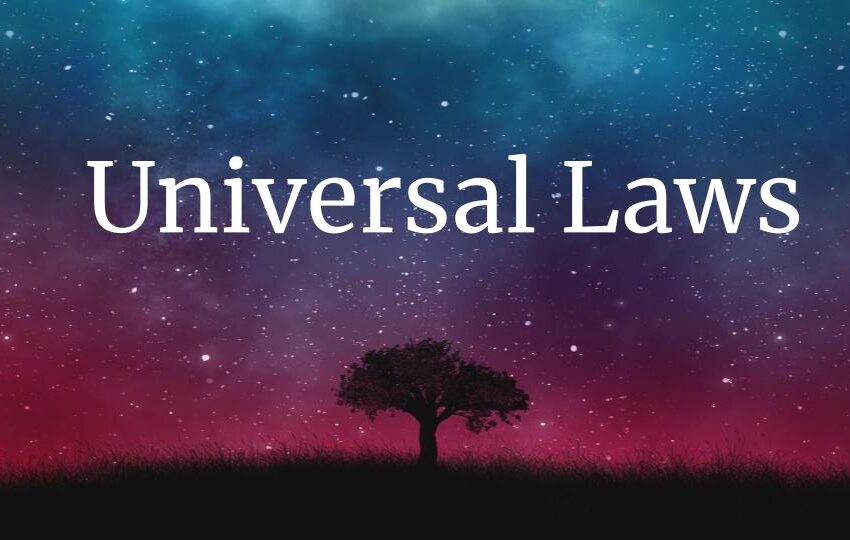 Have you ever heard about the Universal Laws? There are 12 of them.
1. Law of Divine Oneness: Every single thing and everyone is connected in this vast universe. So, each of our thought, action, and word affect others on a subconscious level.
2. Law of Vibration: Everything has a unique vibrational frequency. Every thought and feeling also has a vibration. There is a saying "Like attracts like". Elements of similar vibration always attract each other. So, this law is used to manifest dreams or desires. Once this law is harnessed, one can match up to their vibration with the things that they want in life and they can easily manifest them.
3. Law of Action: Manifestation requires aligned action. It is also called inspired action. Whatever you want or desire in your life, you need to take the first step towards it, to align yourself with the same vibration.
4. Law of Correspondence: As above, so below. As within, so without. There are patterns repeated throughout the universe. We can see patterns repeating on a very smaller scale also. Even with our thoughts, words, and actions too. What is within us, reflects in our actions. Until and unless an issue is completely healed, it will be repeated again and again.
5. Law of Cause and Effect: Nothing ever happens by chance. Every action has a consequence. In layman terms, we can call it 'Karma'. You reap what you sow. Energetically, intentionally and subconsciously, through our thoughts, words, actions, and desires, we are responsible for everything that happens in our life.
6. Law of Compensation: We are rewarded for the right action. It is similar to that of the law of cause and effect. It actually relates to the flow of abundance, prosperity, and blessings in our lives in the form of relationships, gifts, inheritances, and various forms of blessings as well. Where the law of cause & effect ensures that you get it in return for what you give in the form of action or thought, the law of compensation ensures its quality and quantity.
7. Law of Attraction: It works like a magnet. Whatever we want from our heart and soul, the whole universe conspires to bring it to us. All our emotions, thoughts, words, and deeds attract similar energy in our life. Positive energy attracts positive energy and vice versa. So, we should be careful about the thoughts, feelings, and emotions that we carry.
8. Law of Perpetual Transmutation of Energy: Change is the only constant. Energy is always moving and always changing. We can harness this energy to create and manifest things into our lives by emitting the same vibration. As we think, so we become. We can shape this energy with our thought vibration. So, we should embrace any change and mold it to our wishes.
9. Law of Relativity: Everything is relatable and it's a matter of perception. This law depicts the neutrality of every experience and situation. No action, experience, or person can be judged good or bad unless there is a comparison. This law really helps us to introspect. When we are in a difficult situation, there are many others in this universe, who all are in the worst situation than us.
10. Law of Polarity: There are two sides to everything. If there is dark, there is light. If there is in, there is out. Almost everything has its opposite and the presence of this opposite is the reason that helps us to realize the very existence of duality. We must experience the difference to understand the beauty of life. If there is no suffering, you won't be able to understand the value of the good times.
11. Law of Rhythm: Nothing is permanent. Everything vibrates at a particular rhythm. Hence it maintains a cyclical movement. You can observe this in the nature, season, stages of life, and aging pattern of a living being. This law is also known as perpetual motion and it is focused on movement.
12. Law of Gender: Manifestation requires a balance of energy. So, there is masculine energy and feminine energy. You can relate them to the concept of 'Purush' and 'Prakiti' of Samkhya Philosophy, one of the six major philosophies of India. Or, also it can be relatable to the concept of yin and yang of ancient Chinese Philosophy We all contain both the feminine and masculine energies within us to maintain a balance in life. Any person, may he/she be male or female has both qualities in them. Masculine qualities are energy logic, intellect, wherein feminine qualities are love, patience, and gentleness. They are two sides of the same coin and they are dependent on each other. This law of gender governs the universe.
These twelve Universal laws are given importance since ancient times because of the fact that how they relate to our existence in the physical world. They lead to a happy and joyous life. In this book, few practical activities will be shared to bring transformation in different aspects of human life. Some of our activities are based on a few of the Universal Laws.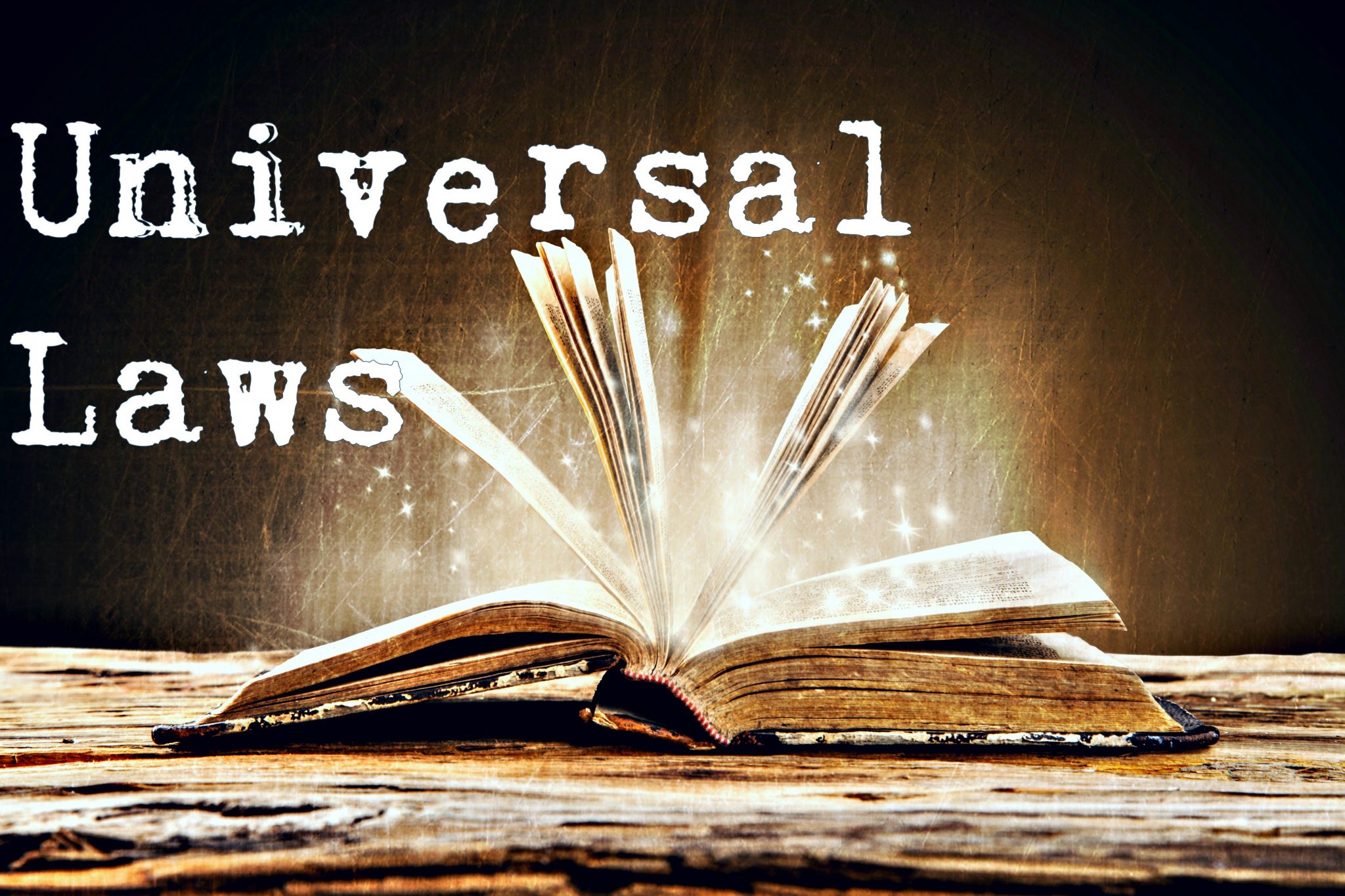 Please follow and like us: