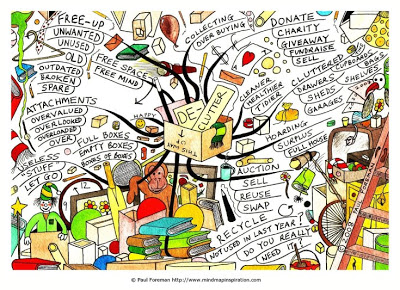 According to experts, our mind gets more than 35 thoughts per minute. This is the main reason for distraction. Our mind does not think linearly. Thoughts are always scattered. Now and then different thoughts are arising. Whenever you need to brainstorm or find ideas you can start mind mapping. It a great tool invented by Tony Buzan. This looks like a brain cell, where all our thoughts can be poured and modify time to time.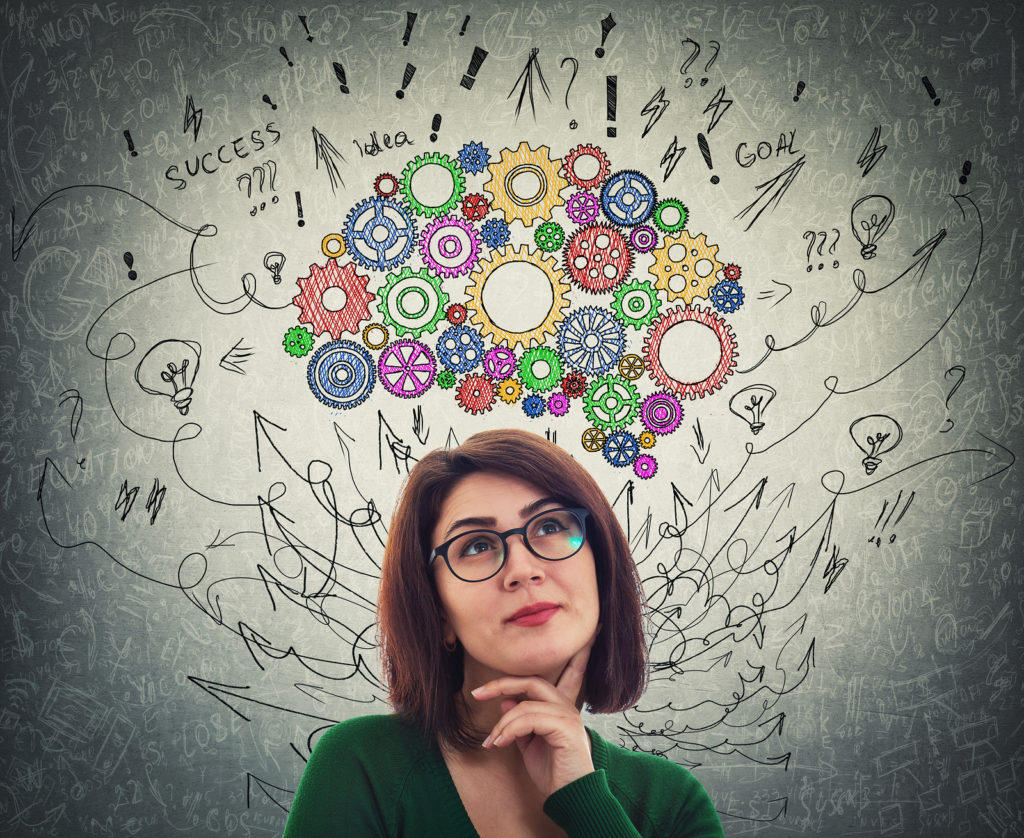 Rules of a Mind map:
Start on a blank page. The layout should be landscape/horizontal.
Start from the center. Use more diagrams/images or symbols to remember things easily.
Make thick branches in the starting and as you extend, make thinner branches.
Use many colors. Each branch should be depicted by one color.
Take out all that is there in your mind one by one.
Every branch should have a main idea or topic, that can be subdivided into several points under the main topic. Try to maintain the hierarchy.
Every word should be written above the branch and they should fit the length of the branch.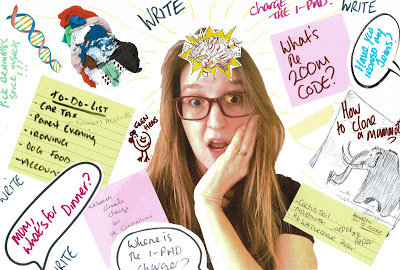 This way you will be able to generate more ideas about a certain thing as well as you can clear your mind also. This is a great tool for planning, organizing, thinking, taking notes during studies, or decluttering the mind during stress. You must try this and see every time you are in a dilemma, half of your answers will be found in a mind map. You will be amazed to see your ideas that were popping out during the mind mapping.
So, whenever you are under stress or you feel lost, try using a mind map to declutter your mind. Vomit your thoughts into a piece of paper to get back your peace of mind. If you want to use a software or mobile app, then there is MindMeister.
Please follow and like us: