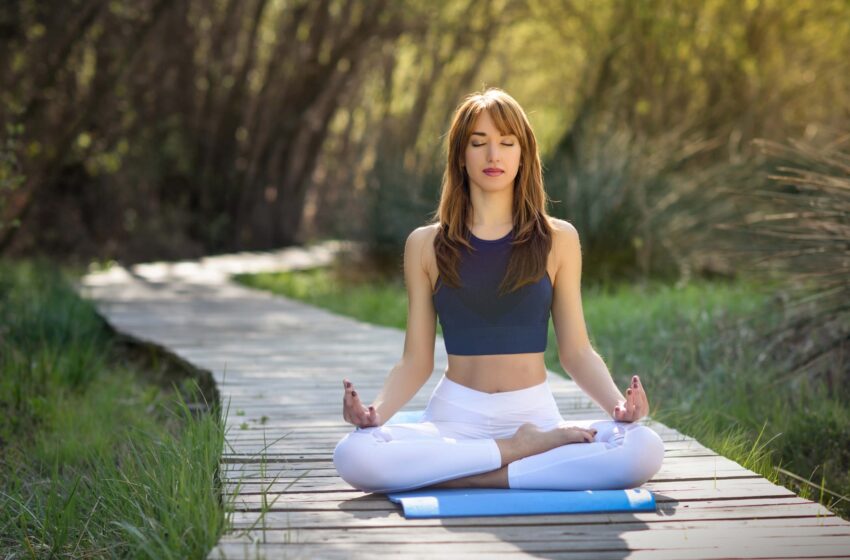 Deep breathing is a wonderful technique to increase the longevity of the human body as well as promotes relaxation. During deep breathing, we follow three steps. Inhalation, breath retention, and exhalation. It helps in pumping lymph fluid throughout the body, which stimulates self-healing. Hence, proper breathing helps in healing.
Steps:
Sit in any comfortable posture by keeping your back straight.
Rest your hands on your lap or keep them in 'Gyana mudra' by touching the tip of the index and thumb together.
Start with 3 normal breathing followed by a deep inhalation in 4 seconds. You can also count mentally.
Then hold the breath for 8 seconds. (If you find difficulty in holding then avoid this step).
Now, exhale slowly in 8 seconds.
This is one cycle. Perform 20 cycles every day. Maintain the cyclic rhythm.
Breathing Ratio: 1:2:2
Inhalation (Puraka) 4 seconds + Retention (Kumbhak) 8 seconds + Exhalation (Rechaka) 8 seconds
In the beginning, follow this count. Gradually increase the duration of breath retention. Increase up to your comfort level. You can hold your breath up to 20 – 30 seconds also. Exhalation duration should be always double the inhalation duration.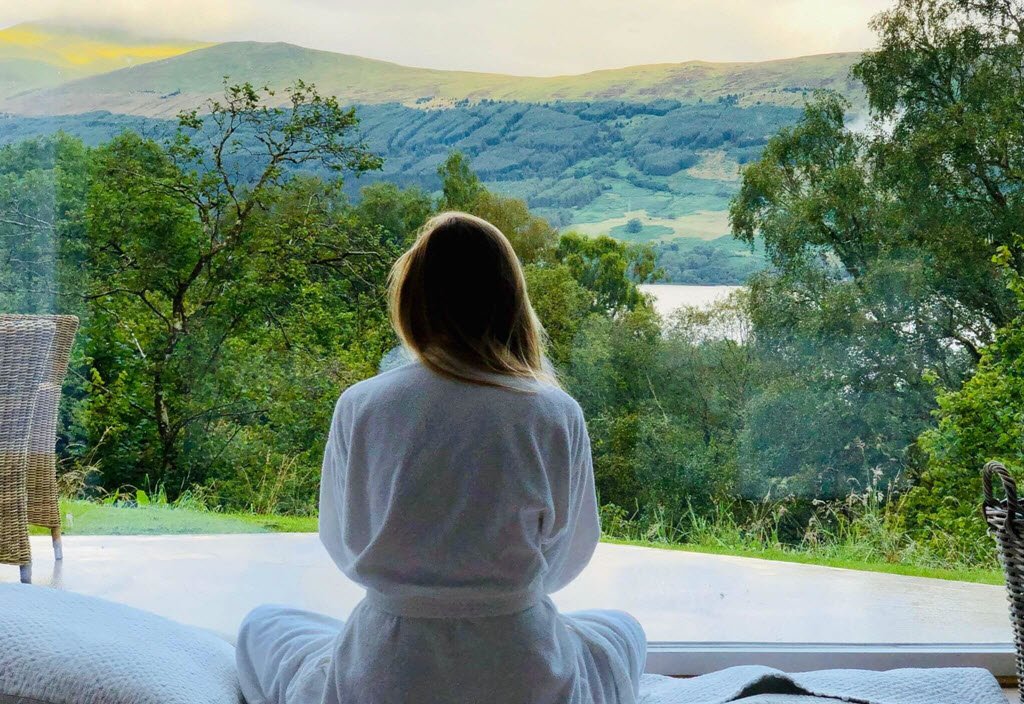 Do not practice immediately after taking a meal. Give 2-3 hours gap. The best time to practice is morning, but it can be practiced any time of the day too. During practice sit straight, keeping your spine erect. Your chest should open up so that your lungs can expand more.
Our cells are continuously working 24/7. What if someone tells you to continuously work 24/7 without any rest? You will break down very soon. You need rest to heal your body and rejuvenate. Similarly, our cells of the body need rest too. We supply oxygen to the cells to perform its action all day long. What if we don't supply oxygen to the cells for some time? The cell will stop working for few moments and it will get some rest. This will not only increase its performance but also increase the longevity. You will live longer too. It will also increase your stamina. You will feel energetic.
Please follow and like us: