Crown or Sahasrara Chakra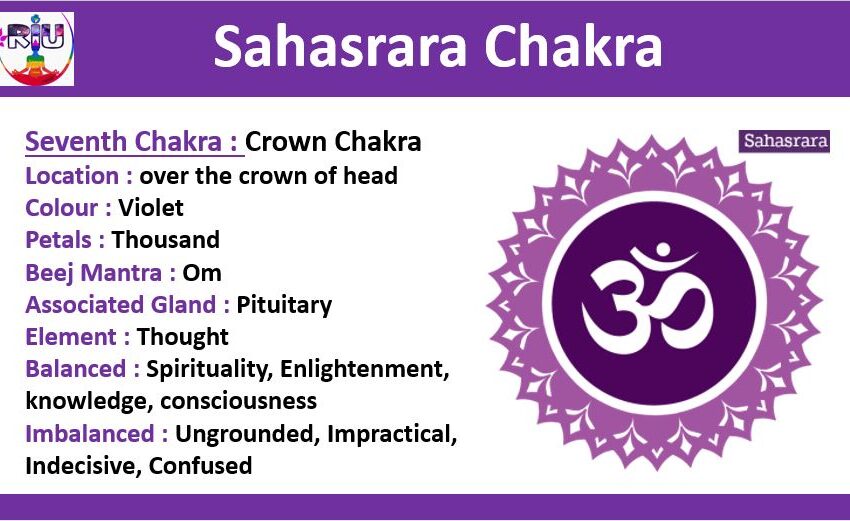 The crown chakra or the Sahasrara chakra is the seventh chakra among all the seven major chakras or energy vortexes. The word sahasrara means 'one thousand'. The location of the crown chakra is at the top of the head. It is associated with the violet color and white color. And also associated with the pituitary gland. It represents mindfulness, spirituality, and enlightenment. It is the connective center to the spirit and it represents the highest level of consciousness.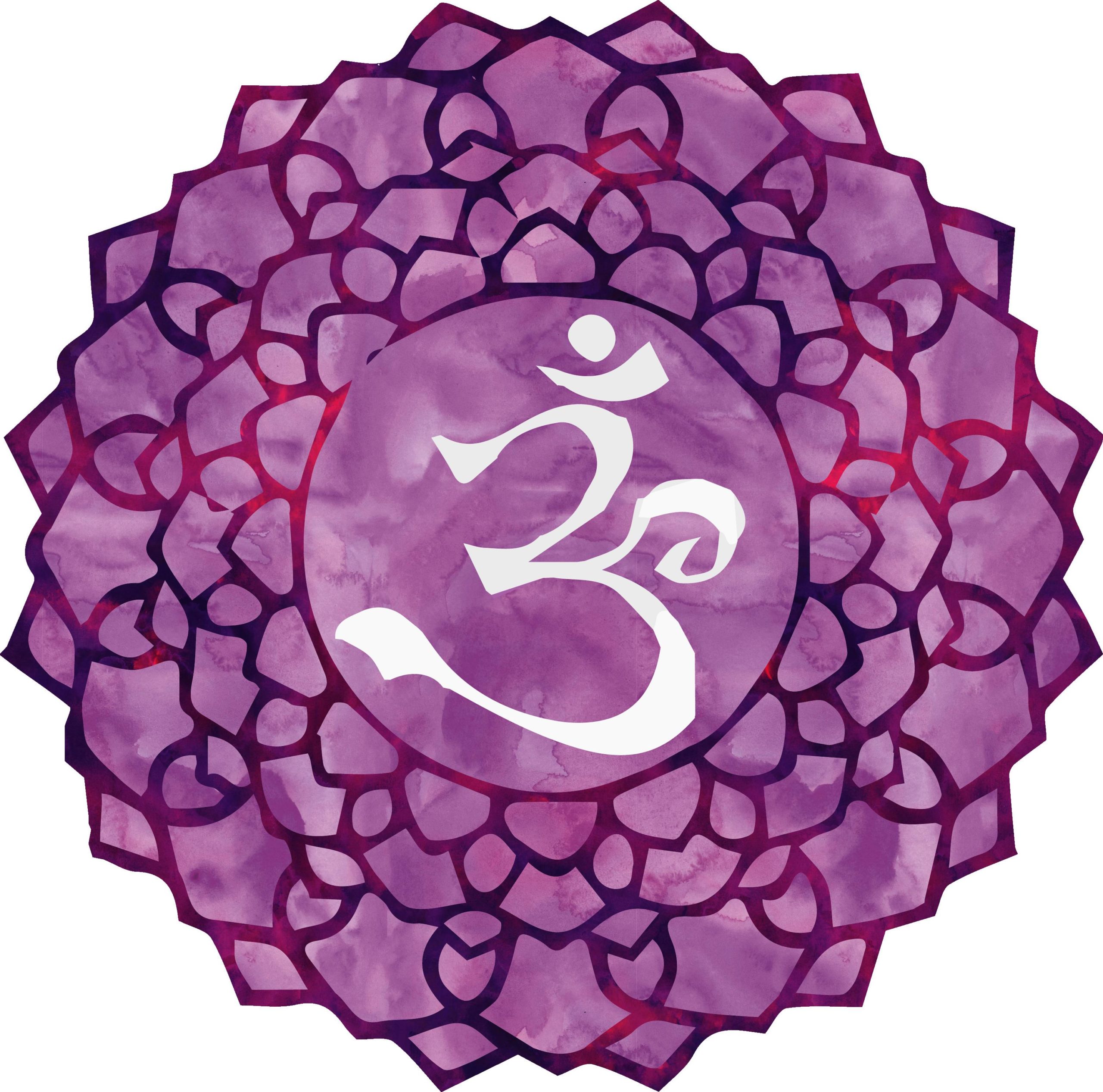 The sound or beej mantra associated with the crown chakra is OM. The crown chakra is symbolized by a thousand petals shining lotus. The color of the Crown or Sahasrara chakra represents great devotion, integrity, deep sincerity, and wisdom. The element related to the crown chakra is thought. It is the state of pure consciousness or cosmic consciousness.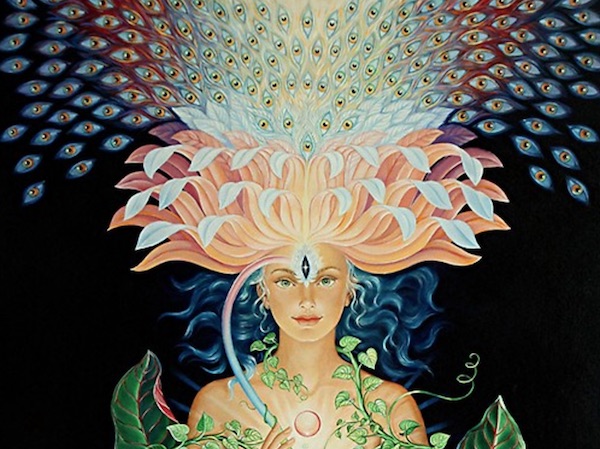 Balanced: When the crown chakra is balanced one feels spiritual, blessed, unity, wisdom, open-minded, grateful, peaceful, connected to the universe, strong nervous system.
Imbalanced: If the crown chakra is not balanced one feels mental disorders, fear, apathy, memory and learning problem, materialistic, spiritual crisis.
To bring balance in the Sahasrara or Crown chakra use the healing affirmation: I am divine, I am one with all that is, I am infinite and boundless, I listen to the wisdom of the universe, my spiritual insight is clear.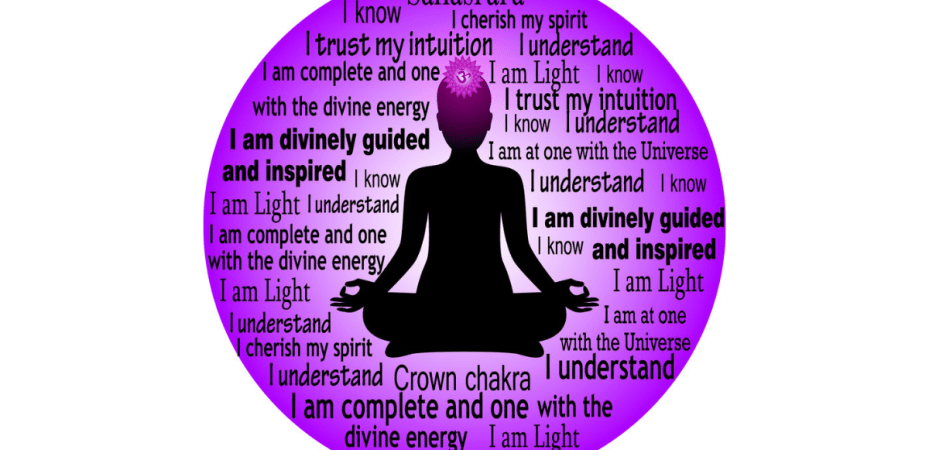 You can also connect with the thought element. Meditate and observe silence. Spending time in nature, chanting OM often. Eat food that is naturally white or purple in colors such as purple grapes, plums, figs, purple potatoes, radish, blueberries, purple cabbage, eggplant, purple carrots, etc. Also, meditate on crown chakra or on purple color for 3-5 minutes.
Please follow and like us: